Lens
40 x 40 mm
60 x 60 mm
75 x 75 mm
100 x 100 mm
160 x 160 mm
212 x 212 mm
242 x 242 mm
325 x 325 mm
560 x 560 mm
800 x 800 mm
Application
CO2 laser for different materials, such as labels, folding cartons, cardboard, wood or various plastics.
Availability
K-1000 laserSYSTEMs impress with highest dependability and excellent results.
Integration
Maximal power in minimum space - our laser systems are extremely compact, even in limited space, easy to integrate.
Control
After a short introduction, the intuitive full grapic interface can be operated easily and safely by hand.
Maintenance
Extremely low maintenance and minimal running costs - the system pays for itself.
Coding area
Coding area up to 250 x 250 mm.
5 good reasons to choose laserSYSTEM
Maintenance-free technology saves money and protects the environment.


Excellent uptime of over 99 % provides true production reliability.


Easy integration and high-speed printing increase your productivity.


Comprehensive portfolio and long-term expertise create flexibility.


A competent global sales and service team supports you at all times.
Your certified partner in:
IQNET ISO 9001-2015
EN 55022:2006:2010
EN 55024:2010
EN 60950-1:2006/A1:2010
EN ISO 14121-1:2007
Matching products for you!
Coding stands for trust
Coding is a key part of everyday business. It affects every area of our lives, and every industry. The more diverse, colourful, and comfortable our everyday lives become, the more variety there is among the products our customers and partners will print with our systems, now and in the future.
Today, good coding is evidence of quality for product safety and consumers. We are aware of this and take on this responsibility every day. After all, coding stands for trust.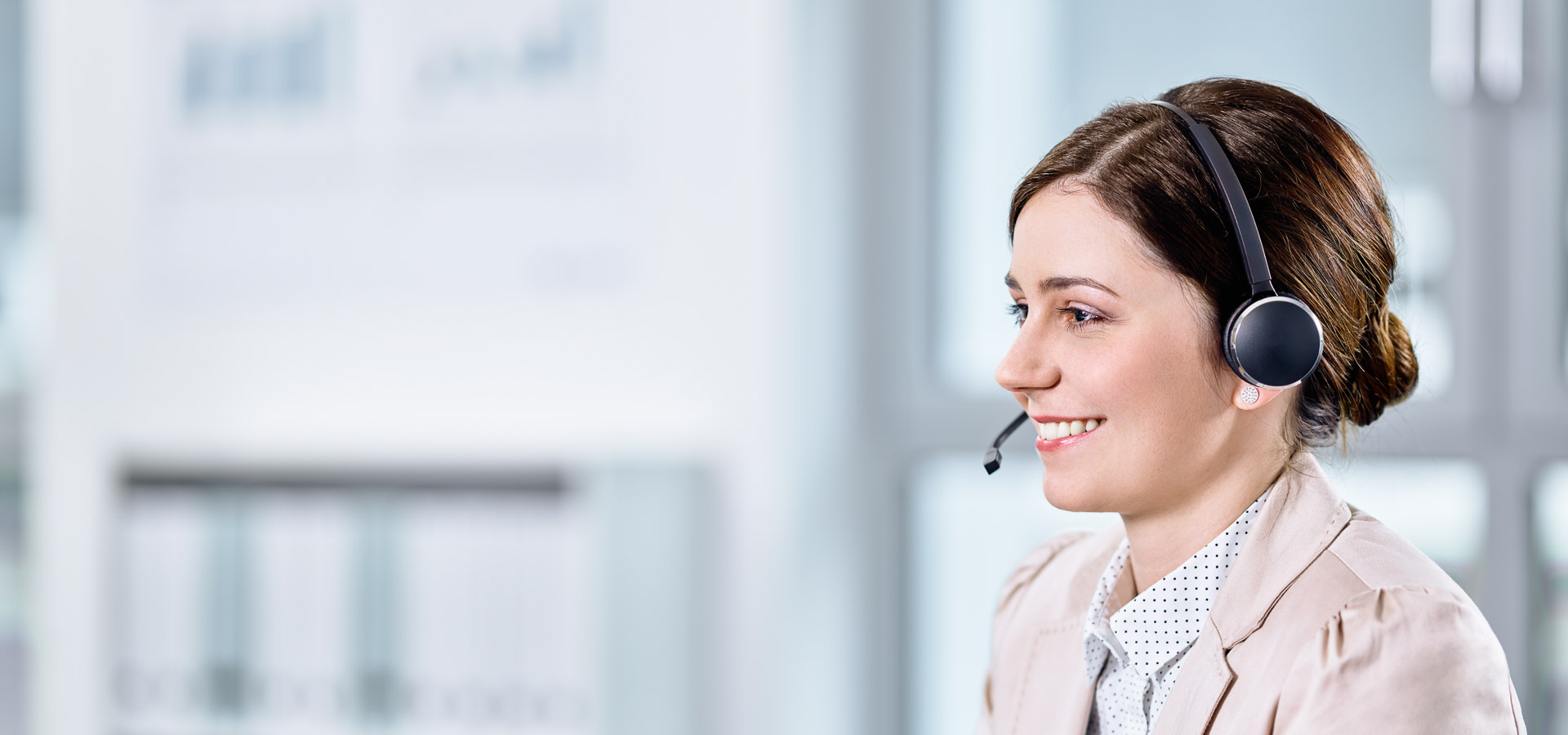 Do you have questions or would you like a personal consultation?