Veitshöchheim, 01.January.2020

DKSH Business Unit Technology, the leading Market Expansion Services provider for technology companies seeking to grow their business in Asia, has been appointed by Koenig & Bauer Coding to bring their leading coding and making devices to Asia Pacific. The two companies will partner in five markets, including Indonesia, Malaysia, Philippines, Singapore, and Vietnam.

Koenig & Bauer Coding stands for innovative, forward-thinking products and technologies, which are developed and manufactured according to the highest quality standards. Its coding solutions can be found in all application fields and are adopted by many global leaders in the food and beverage, consumer products, packaging, cables and pipes, automotive and electronics, pharmaceutical and cosmetics industries. The company has been certified to DIN EN ISO 9001:2000.

Under the agreement, DKSH will provide sales, marketing and after-sales services for Koenig & Bauer Coding leading coding systems including continuous inkjet, DOD-inkjet, thermal transfer, hot foil, offline feeding systems and software.

Sandra Wagner, Vice President Sales & Marketing at Koenig & Bauer Coding stated: "We are proud to partner with DKSH in these markets that are important for our continuous growth. Our customers are our top priority and we strive to exceed our customers' expectations. That's why DKSH will be the best partner as we trust that they will put our customers' requirements as priority and collaborate with us closely to help our customers achieve their business success."

Hanno Elbraechter, Head Business Unit Technology, DKSH commented: "We are very pleased to exclusively partner with Koenig & Bauer Coding. Their innovative systems complete our product portfolio and enable us to offer more innovative solutions to our large customer base in the markets. We will help Koenig & Bauer Coding achieve growth through our dedicated specialists, profound market expertise and systematic market development approach. We look forward to a long and successful partnership with Koenig & Bauer Coding.


About DKSH
DKSH is the leading Market Expansion Services provider with a focus on Asia. The Group helps other companies and brands to grow in the Consumer Goods, Healthcare, Performance Materials and Technology sectors. DKSH's portfolio of services includes sourcing, market insights, marketing and sales, distribution and logistics as well as after-sales services. Publicly listed on the SIX Swiss Exchange, the Group operates in 35 markets with 33,000 specialists, generating net sales of CHF 11.3 billion in 2018. With its Swiss heritage and long business tradition since 1865, DKSH is deeply rooted in Asia Pacific. The DKSH Business Unit Technology offers complete solutions for specialized industrial applications. With around 1,220 specialists, the Business Unit generated net sales of CHF 412.1 million in 2018.

About Koenig & Bauer Coding
Founded in 1972, Koenig & Bauer Coding GmbH has approximately 300 motivated and well-trained, skilled employees. Specializing in the development, design, production and marketing of printing, coding and marking technology, the company is a total coding solutions provider and is at the forefront of the latest market developments. It is a full subsidiary of Koenig & Bauer, the world's second-largest printing press manufacturer with more than 200 years experience and with the broadest product range in the industry. In the financial year 2018, t worldwide generated annual sales of more than EUR 1.2 billion.


Press contact
Koenig & Bauer Coding GmbH
Iris Kluehspies
T +49 931 9085-185
M iris.kluehspies(at)koenig-bauer.com
coding.koenig-bauer.com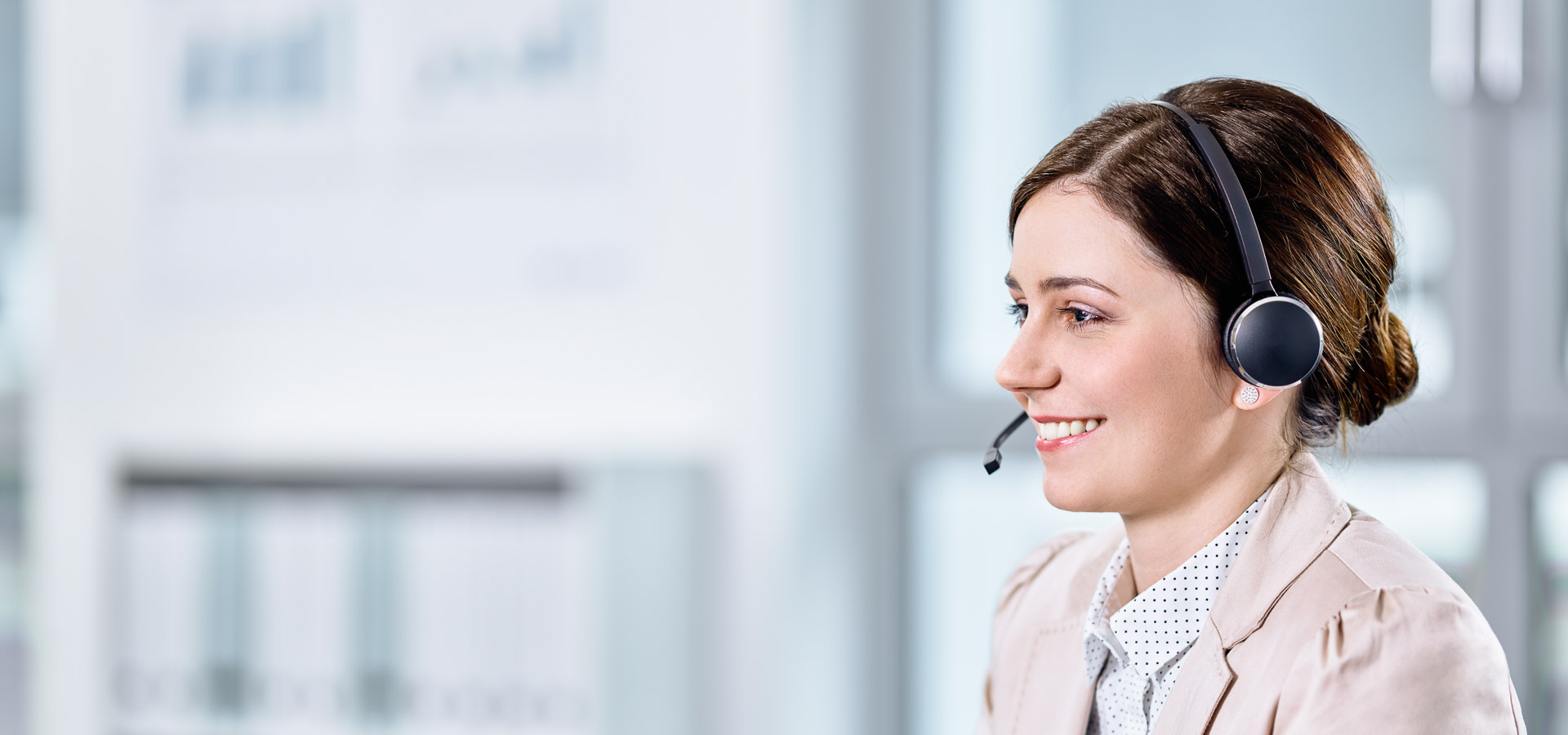 Do you have questions or would you like a personal consultation?