Reliability without compromises.

Coding simple and with high-resolution.
Coding stands for trust
Coding is a key part of everyday business. It affects every area of our lives, and every industry. The more diverse, colourful, and comfortable our everyday lives become, the more variety there is among the products our customers and partners will print with our systems, now and in the future.
Today, good coding is evidence of quality for product safety and consumers. We are aware of this and take on this responsibility every day. After all, coding stands for trust.
Versatile, irrespective of industry
In a nutshell.
Is simple and clean handling important to you?
Extremely simple operation and selfexplanatory cartridge exchanges reduce user error and provide excellent uptime with absolute cleanliness.

Interested in the best possible print image?
The betaJET prints with an extremely high resolution of 600 x 600 dpi. The result is an outstanding print quality that can keep pace with your office printer.

Do you need a large printed image?
Print heads can be freely cascaded from 1 - 4 pieces and used with just one control unit. With 4 print heads, the betaJET works up to a 50.8 mm print height. You can integrate as many lines and/or logos as you want.

Is having an emission-free coding system in your production important to you?
The ink cartridges used in the betaJET contain no MEK-based additives. The air around the printer remains fresh and clean.

Do you have limited space in your production facility?
The print head offers very compact dimensions, making it easy to integrate even in very small spaces. The connection cable to the separately installed control unit is 6 m long, giving you plenty of freedom.

Is easy connection / control important to you?
The betaJET can be easily connected to your machine fleet with matching interfaces. Its smart integration offers you everything you need – even in the future. In addition, you can also centrally manage, monitor, and operate all betaJET printers using the modular code-M PC software.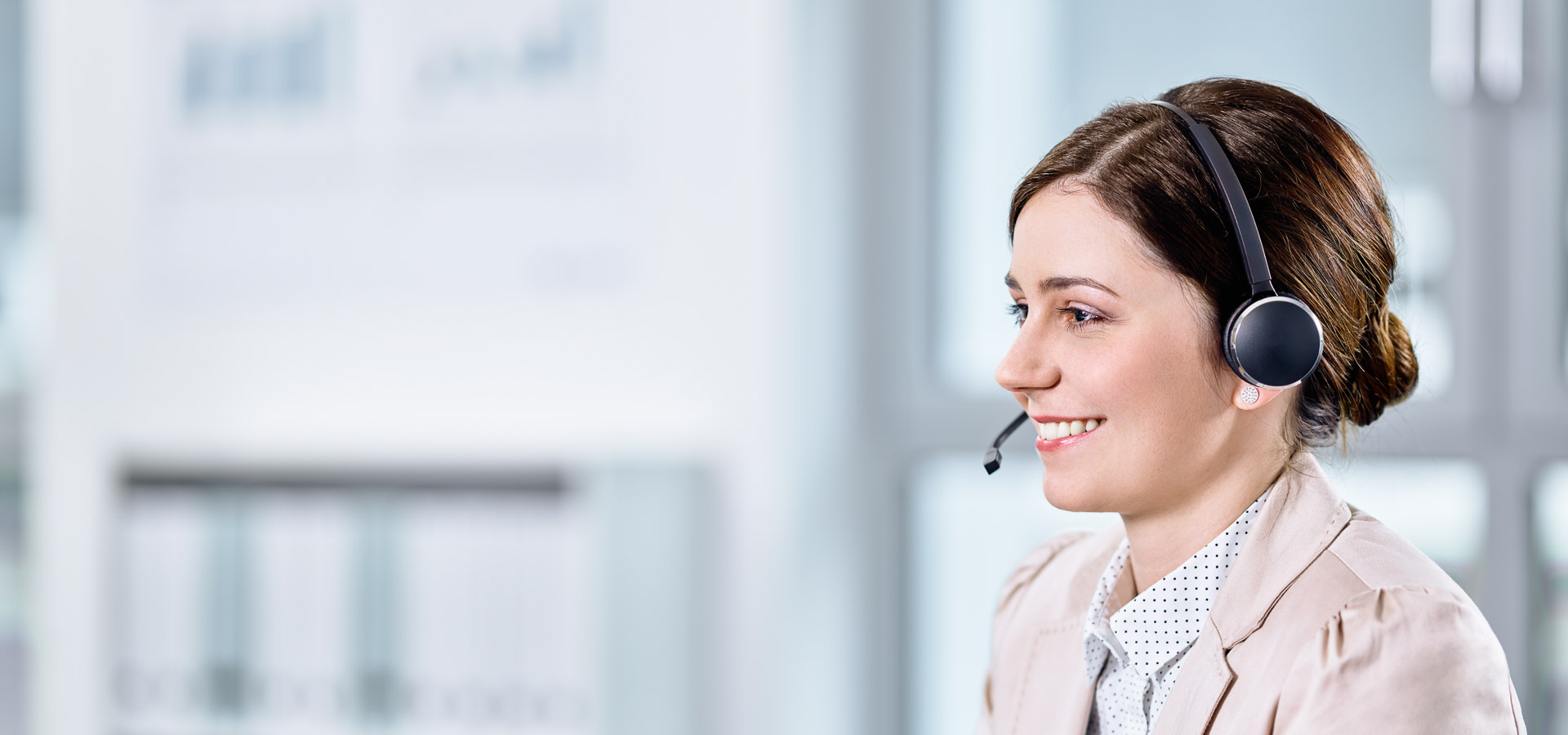 Do you have questions or would you like a personal consultation?