Service agreements

You focus on your core business and we ensure the availability of your coding equipment.
Reliable programmes for top performance
You focus on your core business and we ensure the availability of your coding equipment. Through our choice of service contracts we automatically remind you of upcoming maintenance that is essential in order to preserve perfectly printed images. At the same time, we achieve your coding system's maximum service life.

In short: You prevent printer failures, avoid repairs and save money.


Service incl.
Travel to / from the premises
Preventive maintenance incl. filters
Repairs incl. spare parts
Current software update
Automatic maintenance reminder
Visual Service Support
Your certified partner in:
IQNET ISO 9001-2015
EN 55022:2006:2010
EN 55024:2010
EN 60950-1:2006/A1:2010
EN ISO 14121-1:2007
5 good reasons to choose Koenig & Bauer Coding Services
We are happy to pass our know-how on to you so that you gain the possible benefit from your coding system.


You receive rapid immediate help from experienced employees and state-of-the-art communication tools.


Preventive maintenance carried out by our specialists increases your operational security.


We offer you various financing models that are specifically tailored to suit your needs.


A competent global service and engineering team supports you at all times.
In a nutshell.
The availability of your equipment is important to you?
Focus on your core business because the service contracts are individually tailored to suit your needs. We take care of the maintenance of your coding equipment, precisely and predictably for you. Your printer runs smoothly and reliably – absolute availability.

You want to act as quickly as possible in the event of an emergency?
Our specialists are happy to pass their knowhow on to you. We teach you in various training courses how to act as quickly as possible in the event of an emergency or carry out maintenance independently. Intensive training gives you the skills to respond quickly and to avoid unplanned downtimes.

You expect predictable costs?
We send you an offer for a framework agreement for your operating resources, spare parts or services. You therefore receive a fixed price for your calculation and always have everything available at the right time.

You have global requirements?
We offer you a competent service and engineering team worldwide. Our international organisation receives outstanding ratings in our customer surveys for its handling of globally networked applications.

You need a customised solution?
We offer everything you need from a single source. Our competent engineers have comprehensive, long-term expertise – including in specialised designs. Your individual needs are our focus, from the development to the integration in your systems.

Rent or buy?
We offer sophisticated financing solutions as an alternative to buying. Cost-effective rental concepts with or without services or pay-per-code models, including operating resources, are kind to your budget.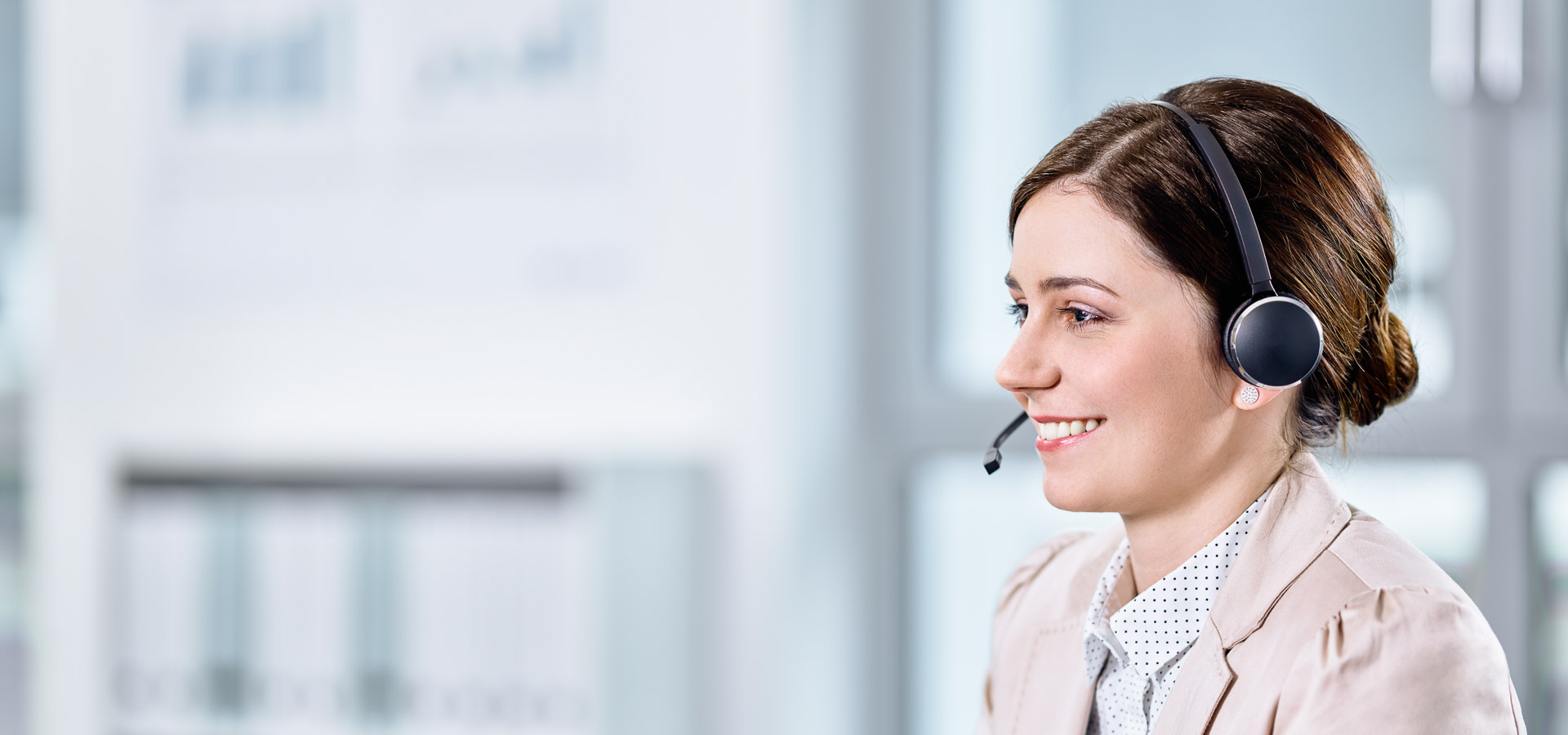 Do you have questions or would you like a personal consultation?