No compromises

sophisticated, fail-safe & user-friendly
Coding stands for trust
Coding is a key part of everyday business. It affects every area of our lives, and every industry. The more diverse, colourful, and comfortable our everyday lives become, the more variety there is among the products our customers and partners will print with our systems, now and in the future.
Today, good coding is evidence of quality for product safety and consumers. We are aware of this and take on this responsibility every day. After all, coding stands for trust.
Versatile, irrespective of industry
In a nutshell.
fail-safe & reliable
The coding software code-M from Koenig & Bauer Coding is an absolute all-star. Whether for line monitoring, track & trace application or the simple operation of printing devices via PC - manage your production safely and efficiently with code-M.

economical & efficient
We offer maximum reliability. Use the power of the integrated remote diagnostic of code-M and get high speed support. In collaboration with you, we analyze your data, check reports and support you quickly and effectively to achieve even more output. Get a 360° viewing of your performance with code-M.

individually & clever
Your needs are our priority! The individual requirements of your industry often require special software features. That is why we have developed with code-M sector industry-specific solutions. Global leaders e.g. from the food, beverage, tobacco and cable industry can successfully integrate their production with code-M sector.

Future focused & flexible
Enjoy the freedom and speed to react to market trends with spontaneous marketing campaigns, promotion codes and print of serial numbers delivered by the flexibility of this system. Expansion of the production line with a camera control system can also be simply achieved with code-M, so you are well prepared for the challenges of tomorrow!

user-friendly & easy
The ease of use of our coding systems is valued by many customers. We utilize the same concept in our code-M software. You can operate the printer unrestricted with all functionalities via PC using the familiar template of our devices. Reduce your workpaths with central control through code-M Software!

intelligent & optimized
Optimize your production and control your coding centrally. The line monitoring gives you a clear look at the current status of the devices all to the comfort of your workplace. Restart print jobs simultaneously on all lines, acknowledge remote messages and reduce operator intervention. Implement all of these smart and time-saving features with code-M.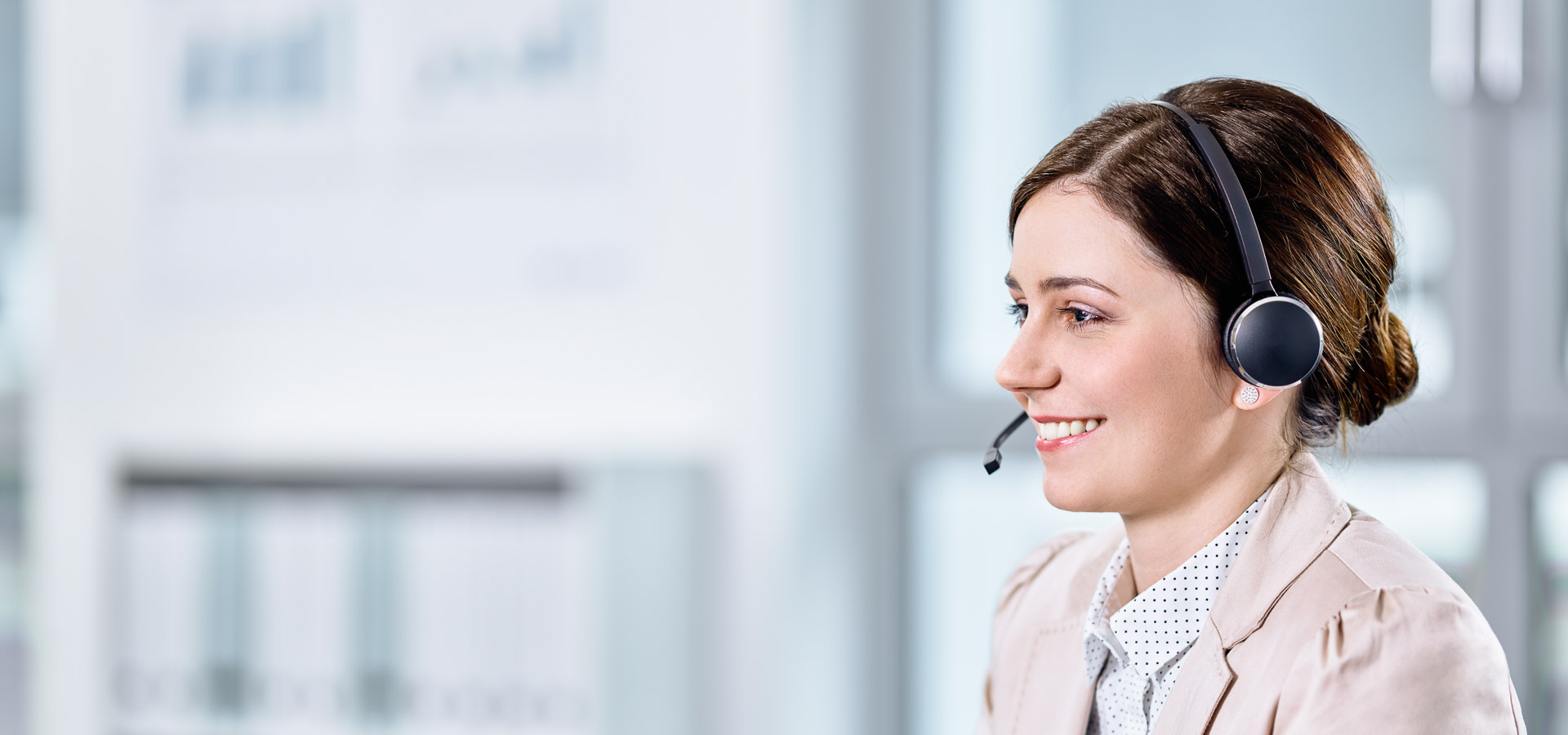 Do you have questions or would you like a personal consultation?