What must the plant passport look like?
A fixed format was defined with the following elements:
in the upper left corner: the EU flag (Color or black and white)
in the upper right corner: the word "Plant Passport"
"A" + botanical name
"B" + ISO code of the Member State, Hyphen, phytosanitary Registration number (9 digits)
"C" + traceability code
"D" + ISO code country of origin / production.
Shape and size may vary, so you can choose the size that suits your pot best. The areas with the letters A, B, C and D must be recognizable. The prerequisite is that the plant pass is visible to the naked eye and is visible at a glance.


For which plants does the extension of the plant passport requirement apply?
Source: www.naktuinbouw.nl
EU plant passport printed directly on the plant pot
The alphaJET inkjet printer makes it compulsory
Best Practice
Bernhard Schmidt in Grefrath: Experienced specialist for pot cultures
Independently reported in the trade magazine DEGA Gartenbau 03/2022
by Peter Springer, specialist journalist and horticultural graduate engineer
Your certified partner in:
IQNET ISO 9001-2015
EN 55022:2006:2010
EN 55024:2010
EN 60950-1:2006/A1:2010
EN ISO 14121-1:2007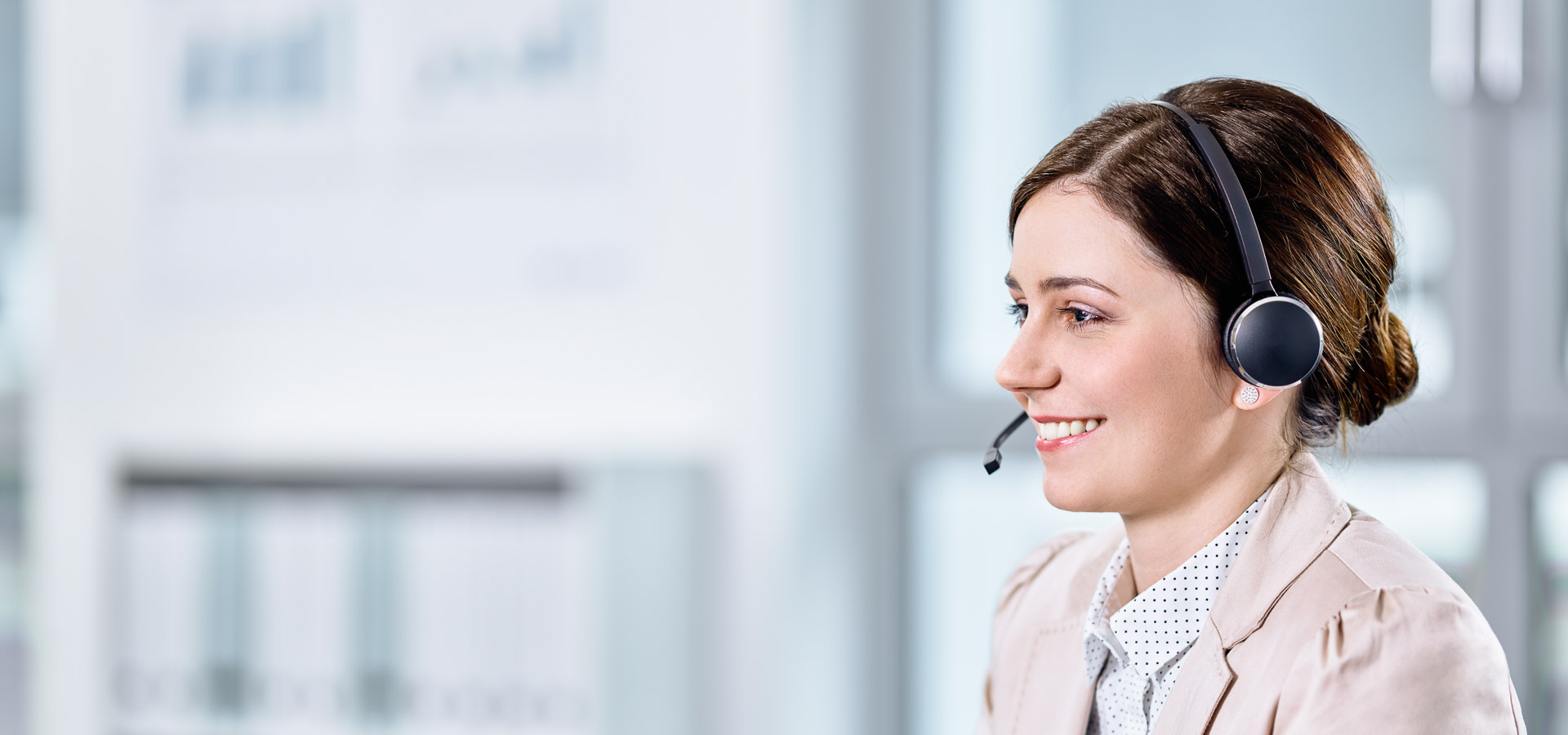 Do you have questions or would you like a personal consultation?