Reliability without compromises.

Coding with excellent
availability and durability.
Coding stands for trust
Coding is a key part of everyday business. It affects every area of our lives, and every industry. The more diverse, colourful, and comfortable our everyday lives become, the more variety there is among the products our customers and partners will print with our systems, now and in the future.
Today, good coding is evidence of quality for product safety and consumers. We are aware of this and take on this responsibility every day. After all, coding stands for trust.
Your certified partner in:
IQNET ISO 9001-2015
EN 55022:2006:2010
EN 55024:2010
EN 60950-1:2006/A1:2010
EN ISO 14121-1:2007
In a nutshell
More modularity
Configuration of the individual products from the new SPA modular system with more identical parts ensures better availability of spare parts

Real time operations
DUO electronics with two processors. One for the operating system and print image configuration and one for real-time control of the laser.

Better digital scanner
The XQS scanner combines the high speed of the UHS scanner with the font quality of the NXT scanner.

More in standard
Extensive standard equipment such as beam expander (CO2 laser) or dynamic barcode generator.

Correction of vibration
Improvement of print quality in the event of external influences such as vibrations from the VCS (VIBRATION CORRECTION SYSTEM)

Optimized airflow cooling
Easy and quick cleaning of the rear air filters. Reduction of electricity costs through temperature-dependent control of the fans.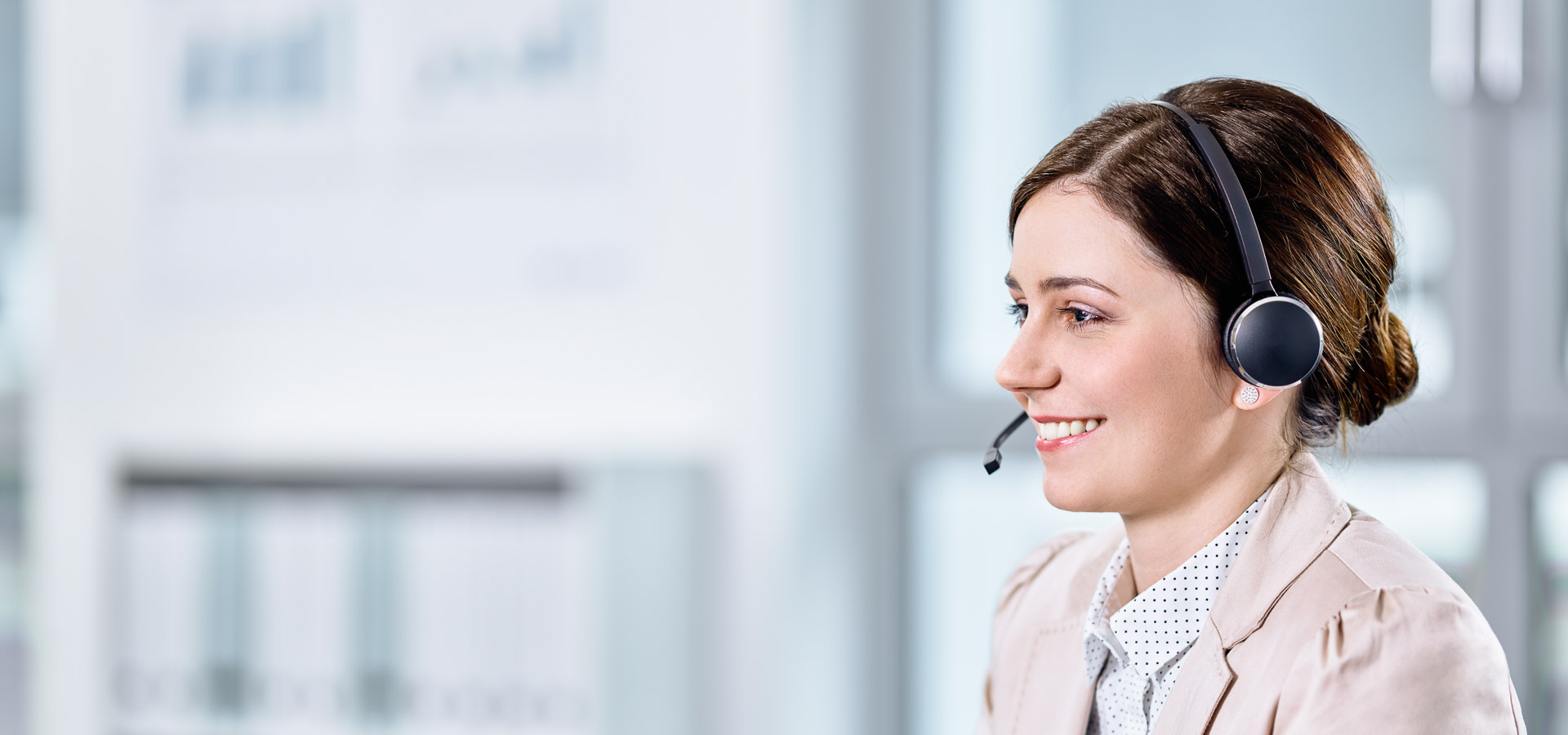 Do you have questions or would you like a personal consultation?