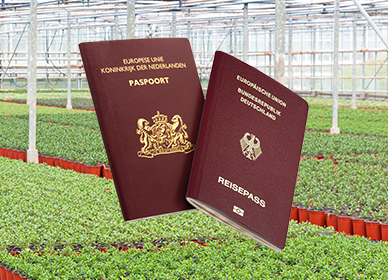 On December 14, 2019, the new Plant Protection Ordinance 2016/2031 / EU enters into force. This replaces the current European Plant Protection Directive 200/29 / EC.
For which plants does the extension of the plant passport requirement apply? The plant passport covers all "plants intended for planting".
Flower bulbs are also affected.
Conventional packaging and shrink wrap producers extend their portfolio and turn increasingly to suppliers of highly sophisticated films which are used by film converters.
For some manufacturers of film and foil the printing on PE presents a real challenge.
Highest degree of flexibility for printing on PE film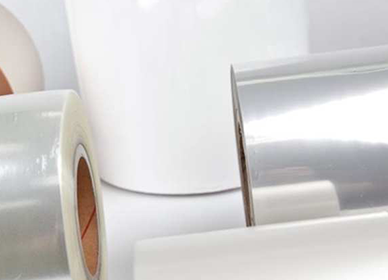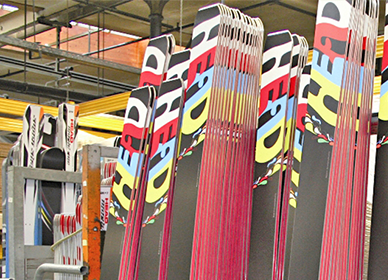 HEAD Sport AG produces alpine skis in Kennelbach/Austria to strict technological and design specifications. Using the Koenig & Bauer Coding ink-jet printer alphaJET C, HEAD marks the lateral edges of the skis denoting the exact position for bindings to optimize skiing pleasure.
Coding is a key part of everyday business. It affects every area of our lives, and every industry. The more diverse, colourful, and comfortable our everyday lives become, the more variety there is among the products our customers and partners will print with our systems, now and in the future.
Today, good coding is evidence of quality for product safety and consumers. We are aware of this and take on this responsibility every day. After all, coding stands for trust.
Your certified partner in:
IQNET ISO 9001-2015
EN 55022:2006:2010
EN 55024:2010
EN 60950-1:2006/A1:2010
EN ISO 14121-1:2007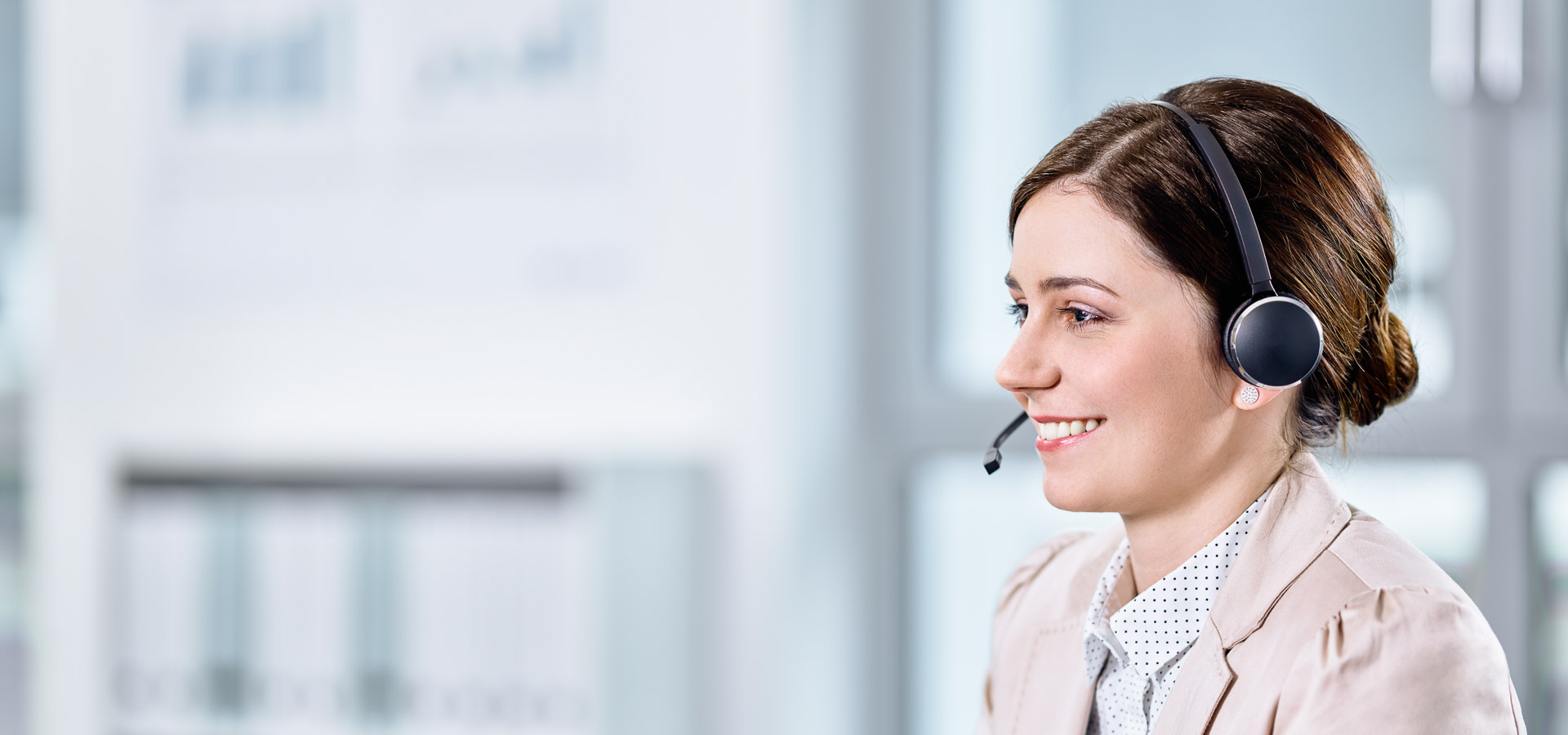 Do you have questions or would you like a personal consultation?