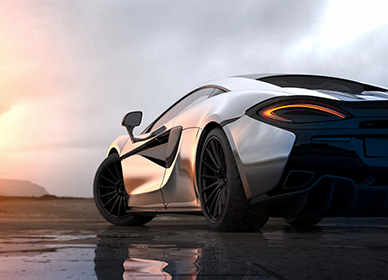 One-stop shop for unique and brillant coding at best conditions.
In cooperation with numerous machine builders (OEMs - especially in the field of final finishing) we have developed a range of low-maintenance and reliable marking solutions.
Virtually no area of the electrical and electronics industry is unaffected by it: Product pirates unashamedly make reproductions of high-quality products and, in the worst cases, damage the reputation of the trademark owner with their inferior articles. Marking specialist Koenig & Bauer Coding offers marking solutions featuring coded imprints to make it easier to identify counterfeit products and guarantee the traceability of the original products.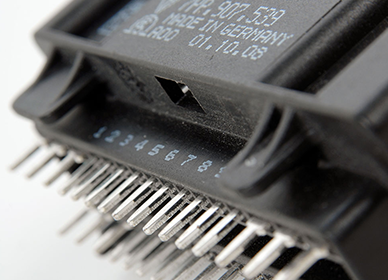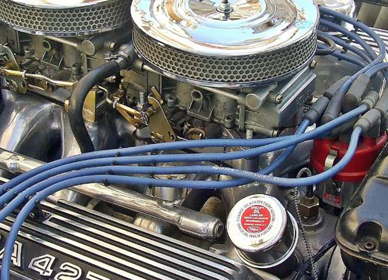 If the individual parts were not marked, service, quality assurance, traceability and anticounterfeiting protection for spare parts would not be possible. Depending on size and model, cars today have more than 10,000 parts and many hundred meters of cable.
Coding is a key part of everyday business. It affects every area of our lives, and every industry. The more diverse, colourful, and comfortable our everyday lives become, the more variety there is among the products our customers and partners will print with our systems, now and in the future.
Today, good coding is evidence of quality for product safety and consumers. We are aware of this and take on this responsibility every day. After all, coding stands for trust.
Your certified partner in:
IQNET ISO 9001-2015
EN 55022:2006:2010
EN 55024:2010
EN 60950-1:2006/A1:2010
EN ISO 14121-1:2007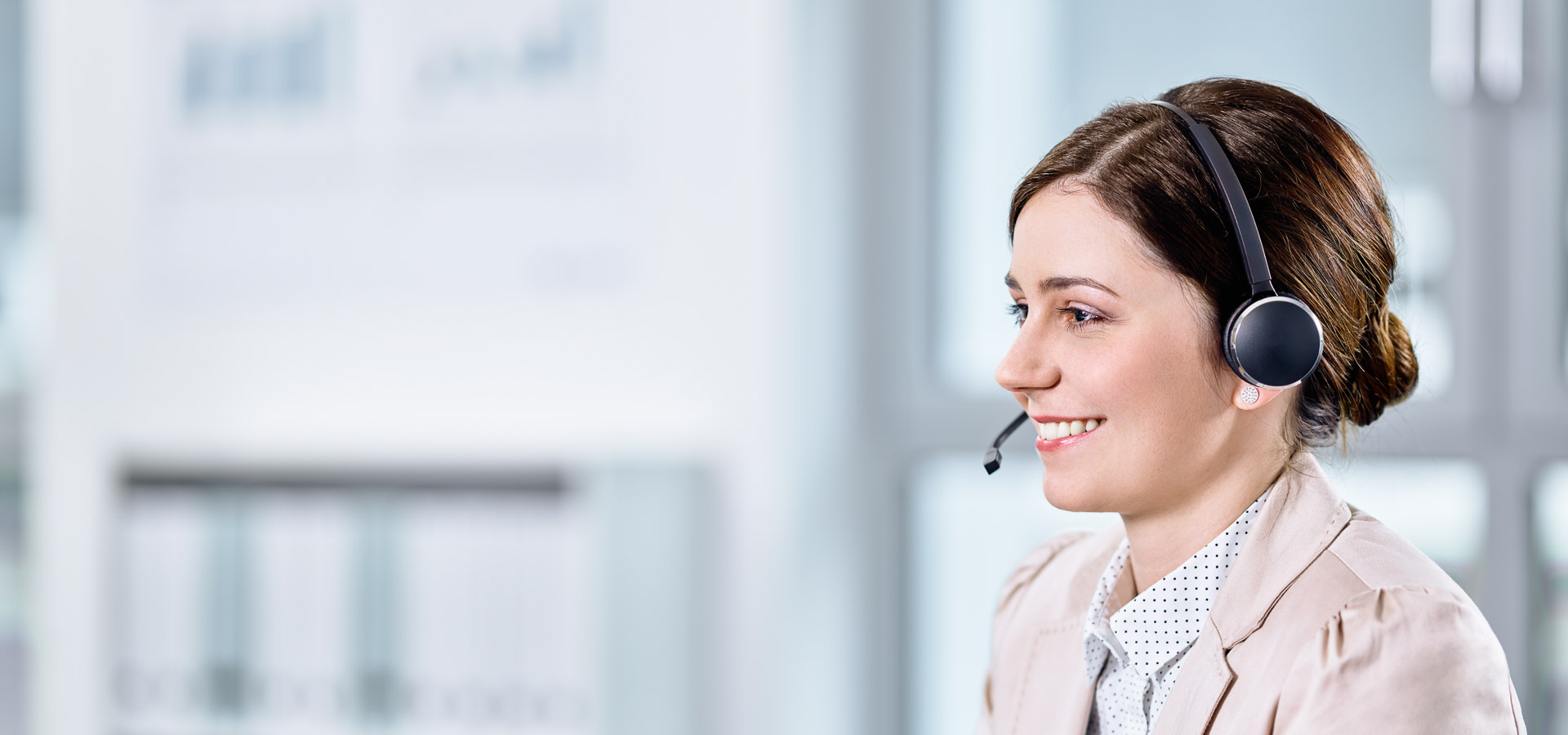 Do you have questions or would you like a personal consultation?