High functionality for daily use.

Coding with maximum reliability.
Coding stands for trust
Coding is a key part of everyday business. It affects every area of our lives, and every industry. The more diverse, colourful, and comfortable our everyday lives become, the more variety there is among the products our customers and partners will print with our systems, now and in the future.
Today, good coding is evidence of quality for product safety and consumers. We are aware of this and take on this responsibility every day. After all, coding stands for trust.
Versatile, irrespective of industry
In a nutshell.
Are you taking advantage of possible savings?
hpdSYSTEM hot foil printers amortise quickly. Their very long lifetime, low maintenance requirements, absolute reliability, and unbeatably cheap operating materials and equipment investment required make them one of the most economical product coding methods.

Is simple and clean handling important to you?
The easy operation offered by the hpdSYSTEM reduces user errors and provides outstanding uptime. Your work environment remains clean during operations and when changing foils.

Are you looking for brilliant colours of your product coding?
An extensive range of foils for the hpd-SYSTEM provides colour foils for reliable print quality, high scratch resistance, and light resistance. Upon request, we can also provide you special RAL and Pantone colours with outstanding adhesive properties and great quality.

Should the quality of your coding stand up to increasing production needs?
With up to 1,000 prints / minute, the potential offered by the hpdSYSTEM printer can easily keep up with current packaging and labelling machines. Print types are produced in our in-house engraving manufacture and ensure consistently precise printed images.

Your markings should offer a good adhesion and resistance?
Prints by hpdSYSTEM adhere to almost any material, such as paper, cardboard, plastic, foils, leather, rubber, textiles, etc. They are wipe and abrasion resistant and resistant to environmental influences.

Your production is located in a sensitive environment?
The technology and coloured foils are absolutely harmless and emission-free. That makes them very well suited to sensitive production areas like food and pharmaceuticals. With hpdSYSTEM, your production is well equipped for the workplace regulations and limit values of today and the future.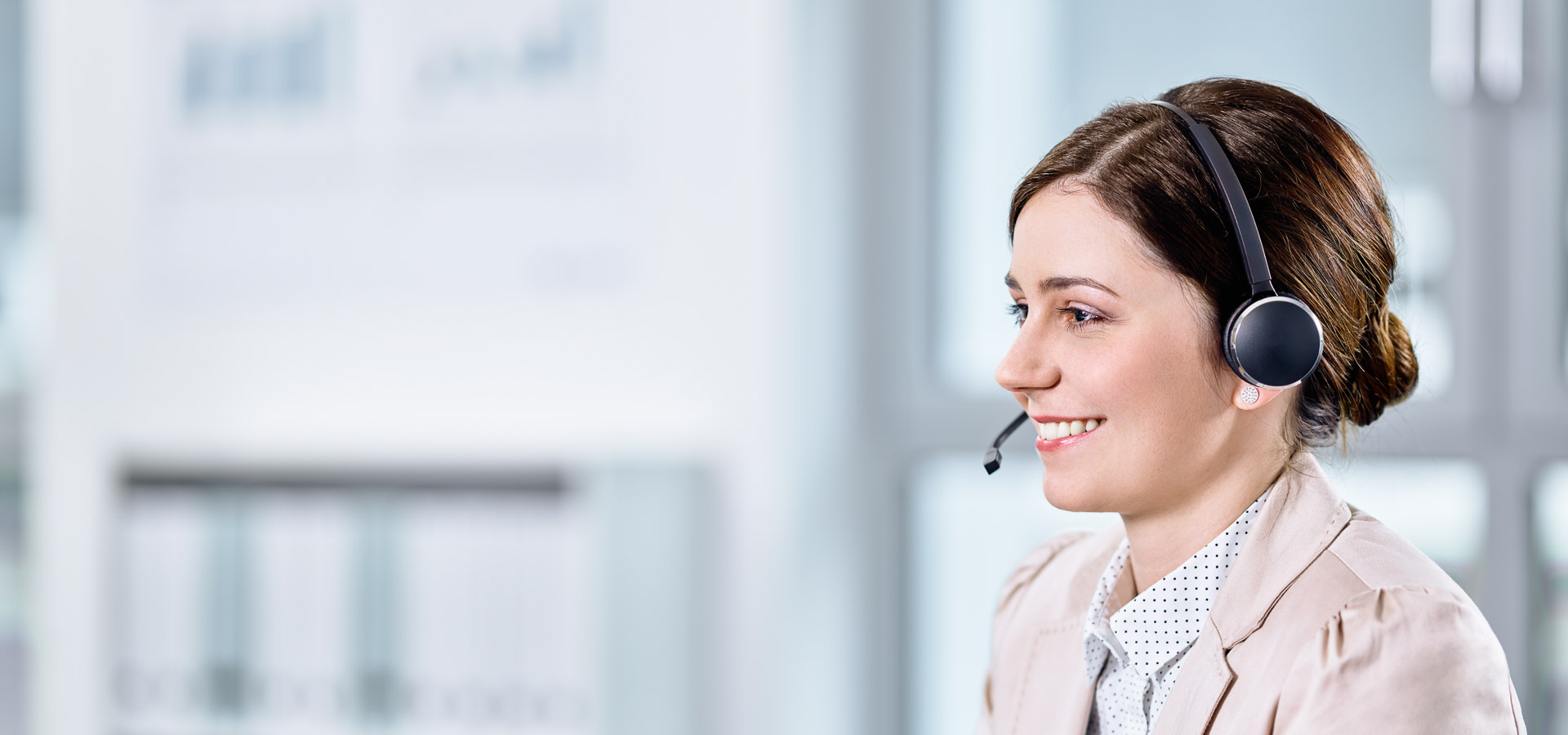 Do you have questions or would you like a personal consultation?