Uncompromisingly reliable.

efficient, independent and individual.
Coding stands for trust
Coding is a key part of everyday business. It affects every area of our lives, and every industry. The more diverse, colourful, and comfortable our everyday lives become, the more variety there is among the products our customers and partners will print with our systems, now and in the future.
Today, good coding is evidence of quality for product safety and consumers. We are aware of this and take on this responsibility every day. After all, coding stands for trust.
Versatile, irrespective of industry
In a nutshell.
Do you want to produce more campaign, seasonal and special products?
The semi-automatic offline coding system is lower-cost, safer and much faster than manual solutions. Individual information or dedications can be set up in seconds, even for small batch sizes.

Do you want more flexibility for fast product changeover?
The ingenious concept with adjustable settings enables you to set the magazine for feeding the printing material simply and reproducibly, to process very small to largescale products.

Do you value reliable production?
The udaFORMAXX has multiple connections as standard, so that you can select both label applicators and marking systems. By connecting scanners and camera systems, you can monitor offline production and ensure the right print on the right packaging.

Is the production speed important to you even in offline coding?
Separate your packs precisely and at speeds of up to 90 m/min, i.e. up to 750 pc/min. Optional double detect sensing ensures that every single product is processed correctly.

Is clean and simple handling important to you?
The use of high-precision servo drives and intelligent sensors, consistently ensures accurately positioned and precise coding for your packaging units. Precise product coding complements high-quality packaging design.

Do you want more flexibility for fast product changeover?
The udaFORMAXX is incredibly simple to use.The application reduces operating errors and offers you production reliability with highest availability.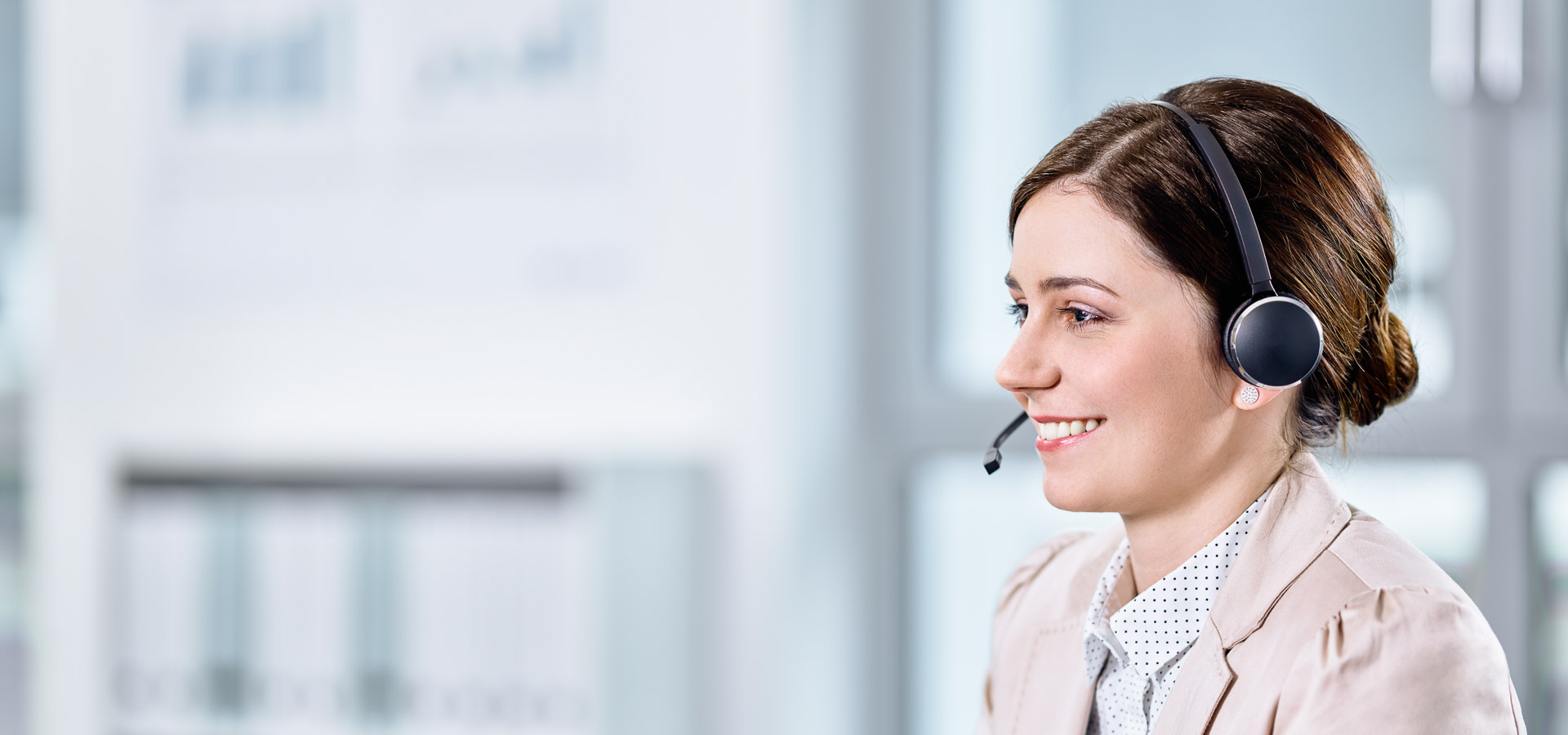 Do you have questions or would you like a personal consultation?