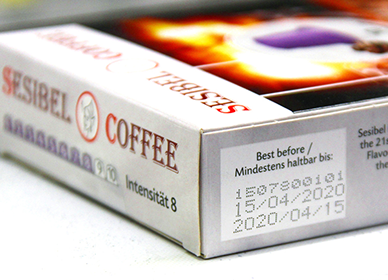 Master Caps merges Dutch coffee roasting tradition with 21st Century lifestyle. Only genuine arabica coffee beans are included in the balanced blend to create a truly unique taste experience. Freshly ground coffee is filled into the aroma capsules at the company's new production site in Fritzlar, Germany. The consumer gets nothing but pure coffee.
The refined quality of the final product is focussed at each production step - to fulfill highest customer expectations.
When it comes to offline printing of cartons and sleeves with product-specific data, manufacturers have a number of options available to them. This means that any feeding system must be able to integrate with a wide variety of printing and control devices. Koenig & Bauer Coding´s udaFORMAXX offline system offers just this flexibility.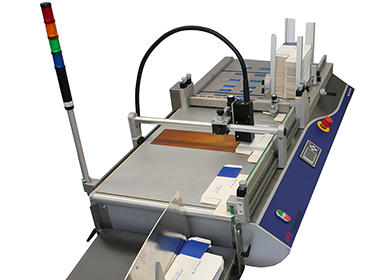 Coding is a key part of everyday business. It affects every area of our lives, and every industry. The more diverse, colourful, and comfortable our everyday lives become, the more variety there is among the products our customers and partners will print with our systems, now and in the future.
Today, good coding is evidence of quality for product safety and consumers. We are aware of this and take on this responsibility every day. After all, coding stands for trust.
Your certified partner in:
IQNET ISO 9001-2015
EN 55022:2006:2010
EN 55024:2010
EN 60950-1:2006/A1:2010
EN ISO 14121-1:2007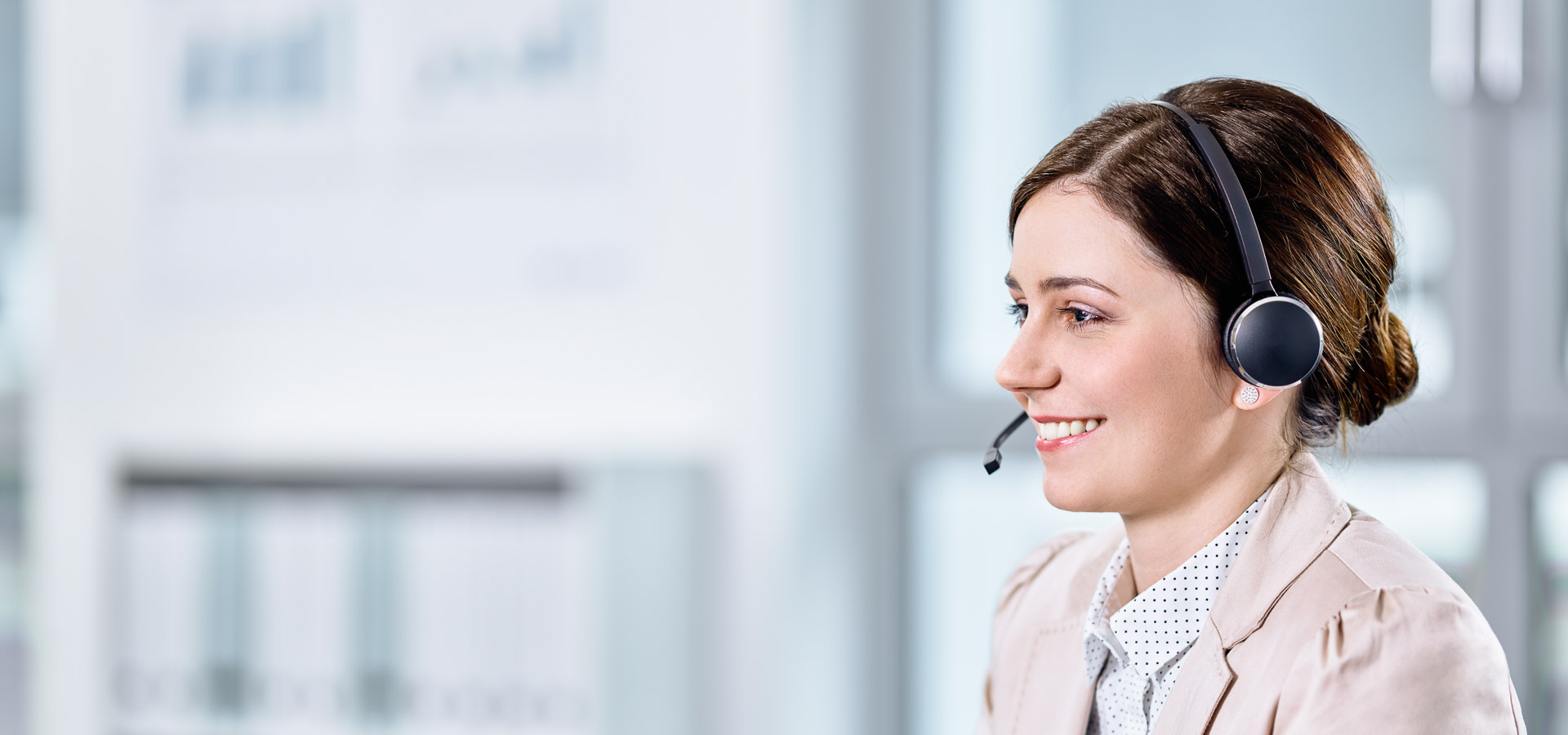 Do you have questions or would you like a personal consultation?