Uncompromisingly reliable.

Coding with outstanding flexibility from printing to integration.
Coding stands for trust
Coding is a key part of everyday business. It affects every area of our lives, and every industry. The more diverse, colourful, and comfortable our everyday lives become, the more variety there is among the products our customers and partners will print with our systems, now and in the future.
Today, good coding is evidence of quality for product safety and consumers. We are aware of this and take on this responsibility every day. After all, coding stands for trust.
Versatile, irrespective of industry
In a nutshell.
Would you like to integrate your printer into your packaging machine?
The ttPRINT is very well suited for cycled and continuous production systems such as horizontal/vertical tubular bag machines, and thermoforming and tray sealing systems. Standard brackets are designed for any common packaging and labelling machine.

Do you require economical investments for your coding?
With ttPRINT, you'll receive a perfect printed image and reduce consumable costs thanks to the foil saving feature integrated into the printer. This increases your number of potential prints, and delays replacement of your ink ribbon.

Would you like to handle large-format printing – such as ingredients lists – with outstanding quality?
The ttPRINT offers print shop quality printing at 300 dpi resolution. Print lists of ingredients by yourself on your tubular bags. Reach new levels of flexibility and save money by reducing your warehousing costs.

Do you maintain production facilities domestically and abroad?
We offer a competent service and engineering team worldwide. Our international organisation receives outstanding ratings in our customer surveys for its handling of globally networked applications.

Are you looking for more flexibility in your print image designs?
Whether you want to print dates, times, counter functions, graphics, logos, symbols, or codes – print with precise detail and excellent reliability. The variety of printer variations available offers the best performance for any application.

Do you want to integrate your coding into your network?
With the right interfaces, it's easy to integrate and monitor the ttPRINT using your company's own network. Send your printed image to your Koenig & Bauer Coding ttPRINT from any PC.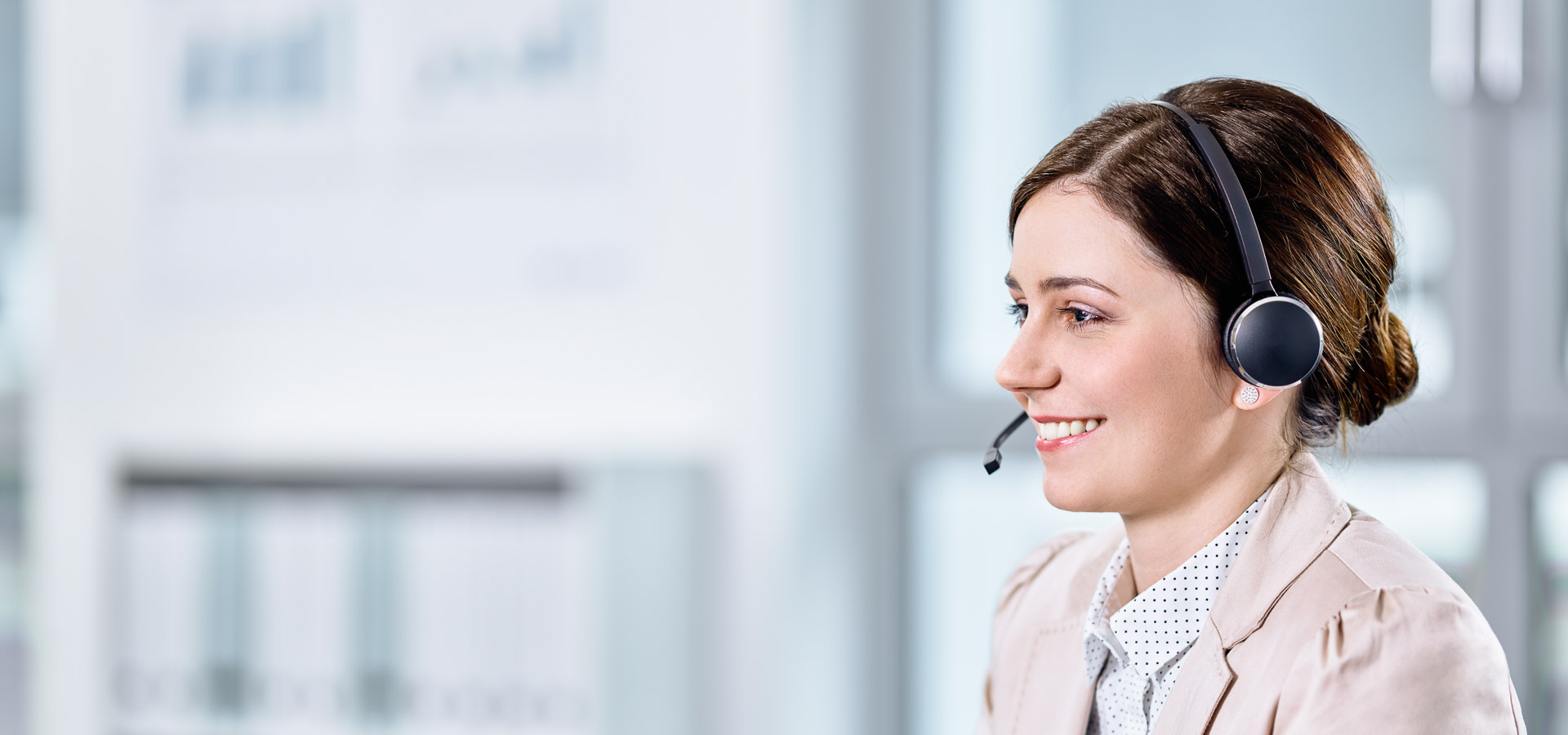 Do you have questions or would you like a personal consultation?