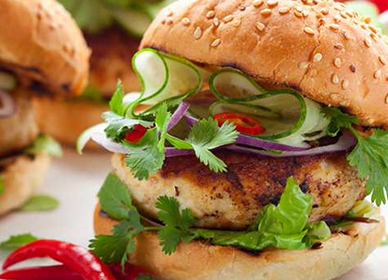 EU regulations stipulate that the marking on food packaging must be easy to read. As a result, marking systems have to generate a sharp, clear text image. However, quality expectations for marking systems in the food processing industry already go considerably further than that.
Because milk is a fresh product that quickly reaches its use-by-date, the reliability of the technologies deployed in the process chain from cow to customer is of top priority. For several years, three industrial alphaJET ink-jet printers from Koenig & Bauer Coding have been marking the expiry date - without any direct contact - onto freshly sealed yoghurt pots or sachets filled with fresh milk.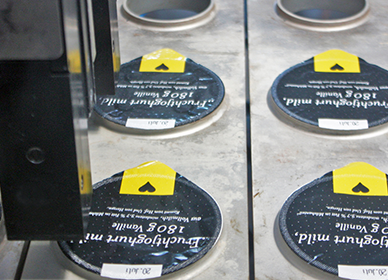 Coding is a key part of everyday business. It affects every area of our lives, and every industry. The more diverse, colourful, and comfortable our everyday lives become, the more variety there is among the products our customers and partners will print with our systems, now and in the future.
Today, good coding is evidence of quality for product safety and consumers. We are aware of this and take on this responsibility every day. After all, coding stands for trust.
Your certified partner in:
IQNET ISO 9001-2015
EN 55022:2006:2010
EN 55024:2010
EN 60950-1:2006/A1:2010
EN ISO 14121-1:2007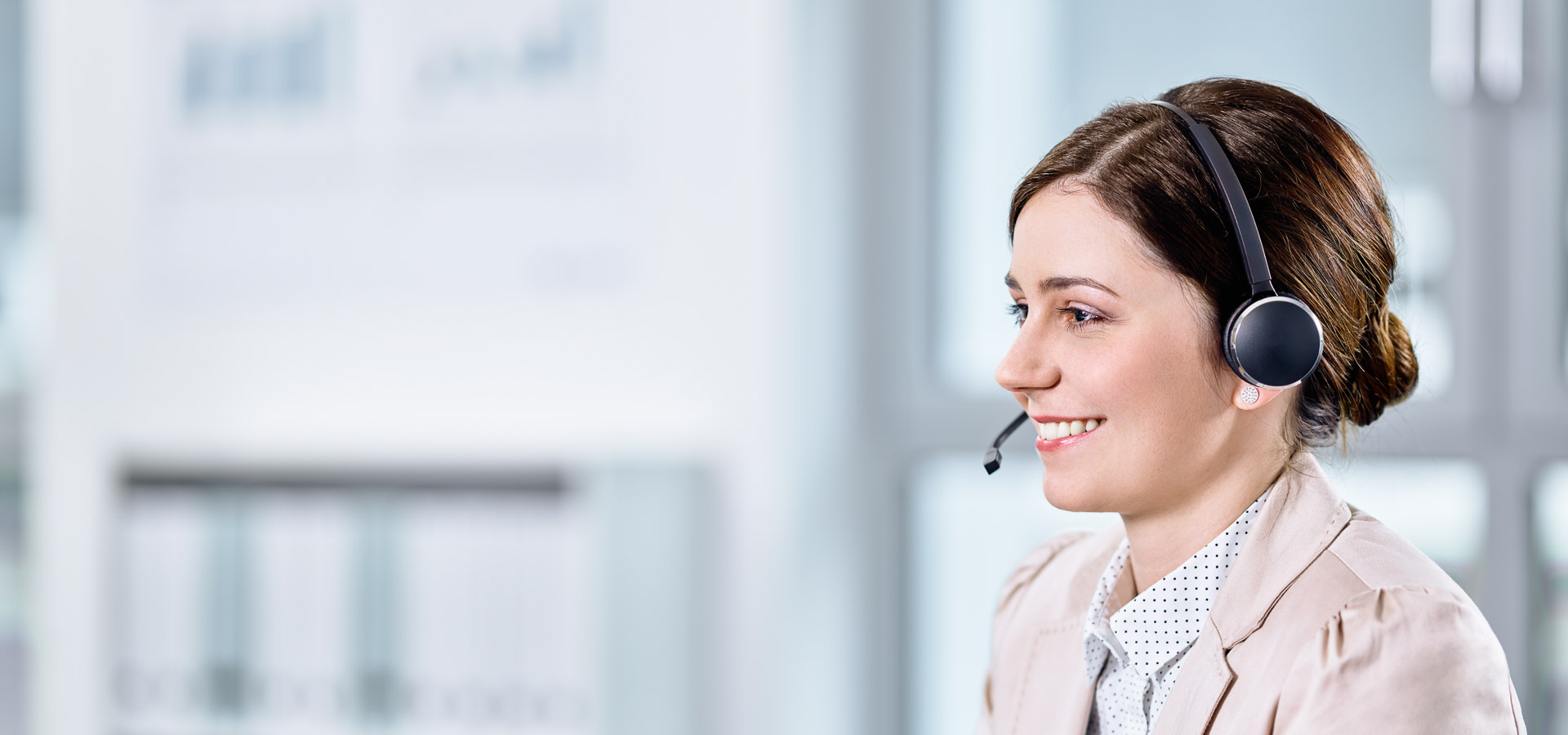 Do you have questions or would you like a personal consultation?