Reliability without compromises.

Coding with excellent availability and durability.
Coding stands for trust
Coding is a key part of everyday business. It affects every area of our lives, and every industry. The more diverse, colourful, and comfortable our everyday lives become, the more variety there is among the products our customers and partners will print with our systems, now and in the future.
Today, good coding is evidence of quality for product safety and consumers. We are aware of this and take on this responsibility every day. After all, coding stands for trust.
Versatile, irrespective of industry
Recommendation for the packaging sector
Recommendation for the industry
In a nutshell.
Are you taking advantage of our savings?
laserSYSTEMs are absolutely maintenancefree. In comparison to other technologies, they allow you to quickly amortise your investment. They are also a responsible choice for the environment.

Do you need your coding to adapt to conditions on your production line?
laserSYSTEMs by Koenig&Bauer Coding can code even very large marking areas of up to 800 x 800 mm, including over multiple uses. Outstanding precision ink application on boxes and protective classes up to IP 65 speak for themselves.

Does your production demand a custom solution?
Koenig&Bauer Coding offers everything you need from a single source. Our competent engineers have comprehensive, long-term expertise – including in specialised designs. Your individual needs, from development to integration in your systems, are our focus.

Do you operate your production line at high speeds?
The laserSYSTEMs portfolio offers powerful coding lasers with ultra-high speed (UHS) write heads, for permanent product coding at extremely high speeds.

Is easy connection / control important to you?
Use open interfaces to ensure customerspecific connection to your existing merchandise management systems, camera solutions, and use in tracking & tracing applications. Smart integration offers you everything you need – even into the future.

Do you have limited space in your production facility?
The laserSYSTEM offers a highly compact design, and you can choose from beam paths of 0° or 90°. This guarantees easy integration, even with limited space available.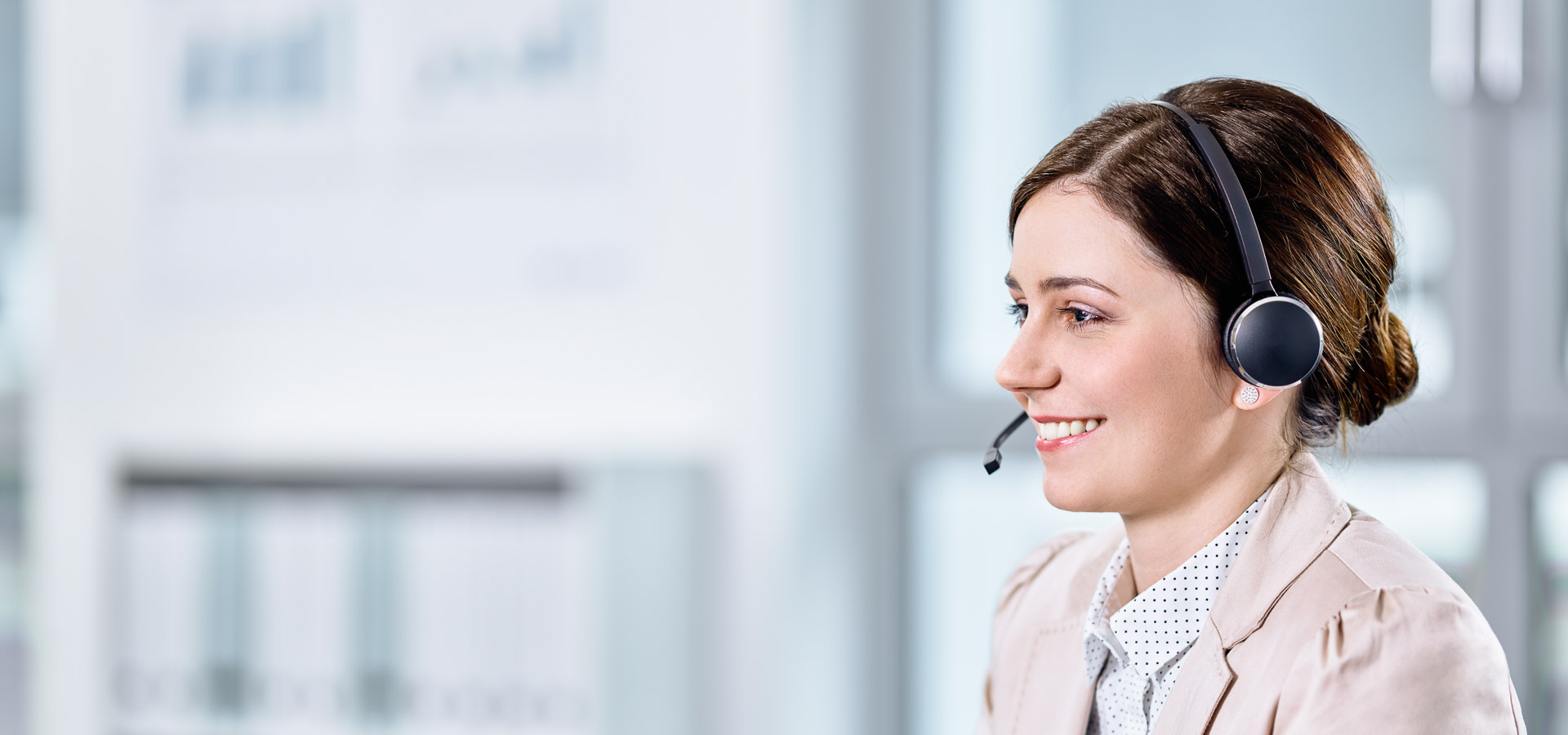 Do you have questions or would you like a personal consultation?