KYANA

The award-winning, innovative AI technology for the alphaJET series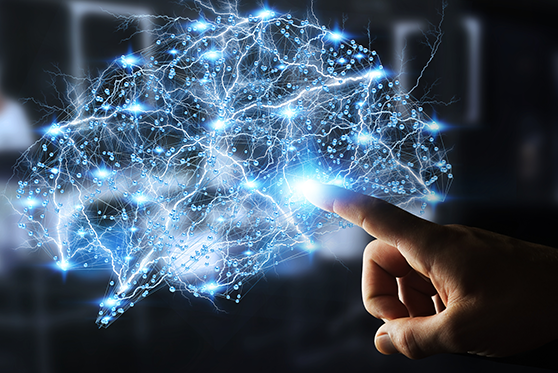 An Inkjet printer is an InkJet printer.

Isn't it?
This questions has driven us from the beginning of this project.
Which possibilities may arise – with a new technology and creative new approaches.

This is how the idea of Kyana was born.

She is our answer to various requirements for product identification and a visionary view on the tremendous possibilities of the digital production age.
She is a learning system, which makes your life so much easier while keeping an eye on bare essentials.


Sandra Wagner
VP Sales & Marketing
Latest information about the KYANA project and a preview you can look forward to!
Managed Services
With our AI system Kyana you have the opportunity to get support quickly and effectively via remote support at any time .

Our technical experts can evaluate the real-time data of the printer live, adjust configurations, identify any possible error and provide first aid.

Just as if a technician were on site with you. You save valuable production time and expenses with our qualified remote support.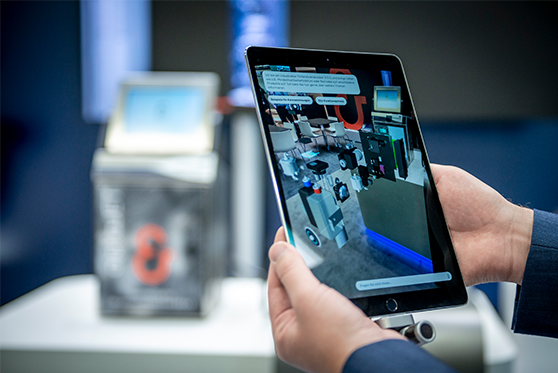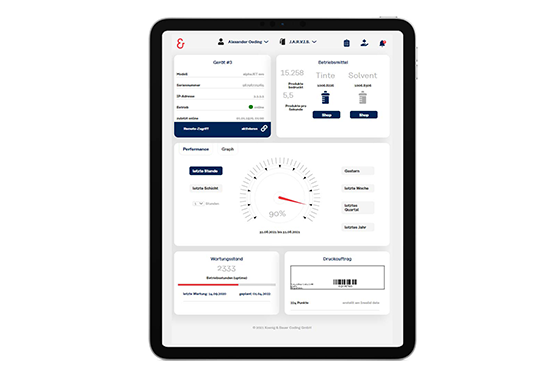 Additionally we offer the possibility to monitor the performance of the printer in detail.

No matter if you want to check the availability of the printer, fill levels, error reports or other parameters - we provide you with this data.

You will receive all data clearly and transparently on an intuitive dashboard.

Even multiple printers can be analyzed here in clusters.

Award-winning project:
In 2019 Kyana was awarded with the prestigious transfer prize of the Steinbeiss Foundation.The award has been given since 2004 for outstanding projects and achievements in entrepreneurial knowledge and technology transfer.
Predictive Maintenance
Predictive maintenance or predictive failure analysis describes the function of using intelligent algorithms to report a possible system failure or pending maintenance in advance.

With Kyana - Predictive Maintenance we intend to make this function available to our customers as soon as possible. Maintenance requirements are then calculated individually for each printer and the respective environmental conditions, as well as a possible failure of a component.

A completely new concept on the market!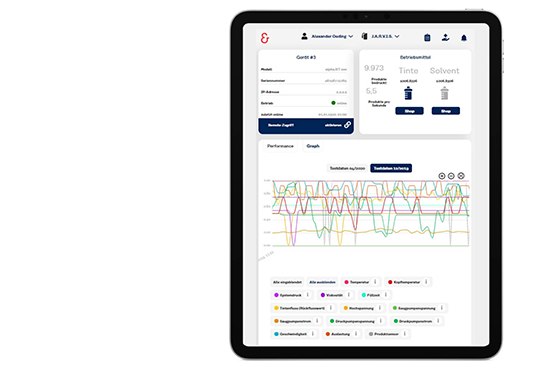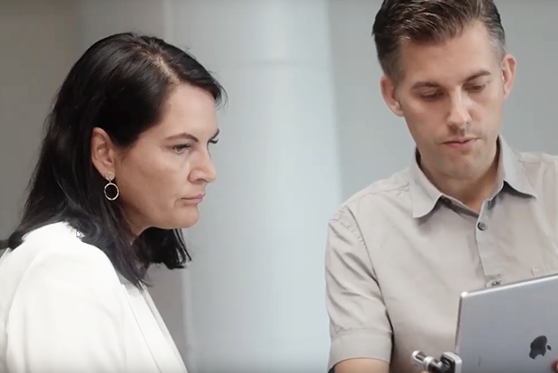 In parallel to completely plannable set-up times, we support you in reducing costs and materials.
We only want to intervene if it is really necessary and verifiable. This function enables you to achieve 100% availability of your Koenig & Bauer Coding alphaJET. Currently, we are providing Kyana with all the necessary information to ensure that the Predictive Maintenance module meets your expectations precisely and reliably.
By the end of 2020 the Kyana - Predictive Maintenance module will be available.You are interested in participating in the current developments as a beta tester and becoming an active part of this exciting project?

We are looking forward to your initial contact!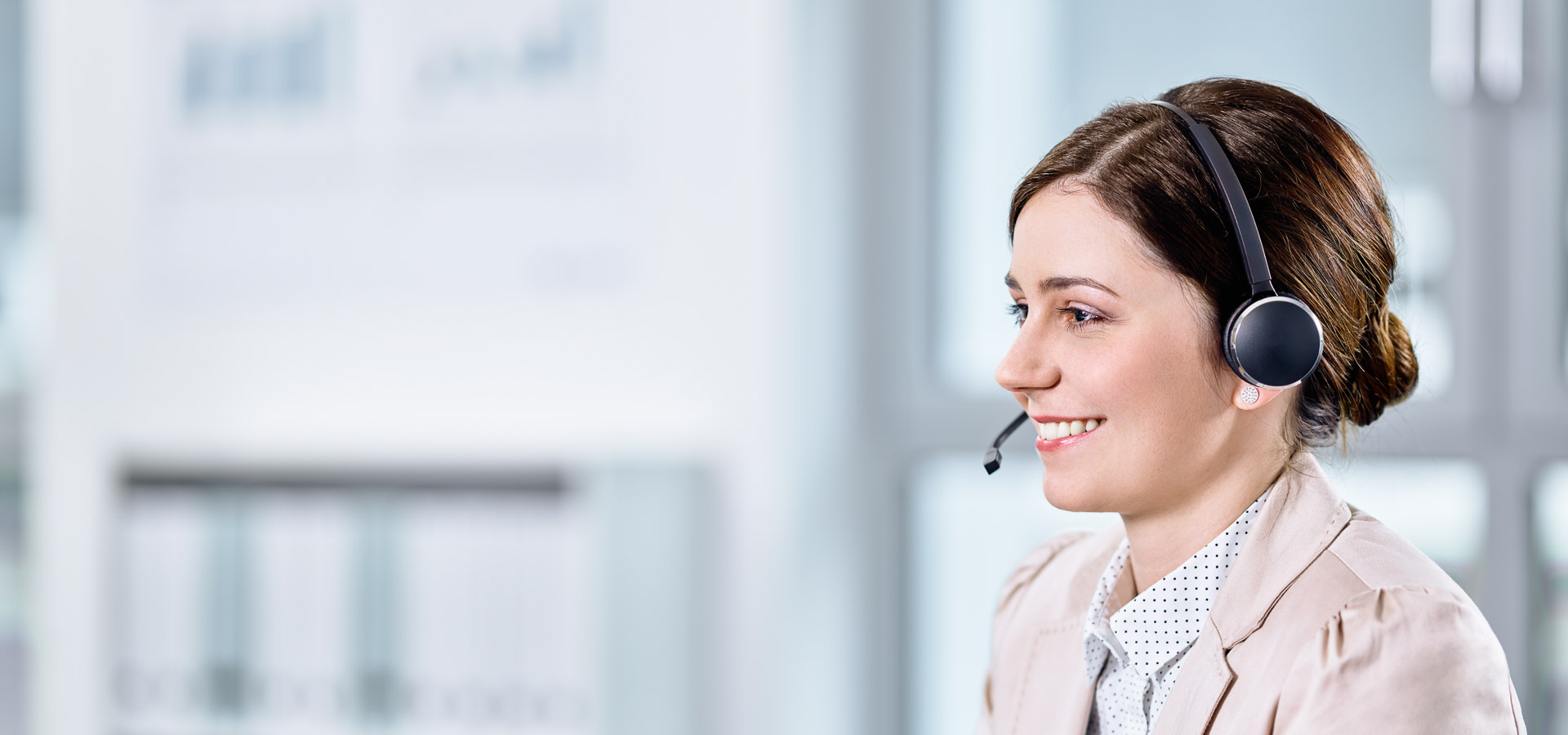 Do you have questions or would you like a personal consultation?