A alphaJET evo impresses in pipe marking and coding

A quick decision to choose continuous inkjet printing technology from Koenig & Bauer Coding to to operate on a non-contact basis freely programmable and to achieve a good contrast on the dark plastic pipes.
The American public limited company A. Schulman, headquartered in Akron, Ohio, is the world´s largest independent compounder of thermoplastic materials. With 35 production sites in Europe, the USA, Canada, Mexico, Australia, South America, Indonesia and China, A. Schulman can guarantee to supply customers all over the world with engineering plastics. Around 3,000 people are employed worldwide. The center of cometence for technical materials is located at Kerpen near Cologne in Germany. On site, heat-resistant, conductive and otherwise high-tech plastics and compounds are manufactured in energy-intensive procedures for all known processing methods on the latest equipment, using every kind of well-known technology.
By mid-June 2012, a complete extrusion line will be built with the involvement of a number of different suppliers. Among other things, the alphaJET evo inkjet will be used for marking and coding of tubes and pipes during on-going process. The aim is to invite customers and prospective customers of compounds from all over the world to Kerpen to show them a completely operational production line.
On-site customer defined requests regarding compounds and industry-related processes such as pipe marking and coding with inkjet printers can be clearly demonstrated.
Employees on-site from foundation for the rapid implementation of national and international projects, and at the same time ensure a smooth, cross-border exchange of information. Customer requests concerning raw materials can be met by A. Schulman directly on site. The interest in customer-specific marking such as company logos, meter marking or material numbers within the extrusion line calls for an integrated coding system. The decision to choose continuous inkjet printing technology was taken very quickly: the system has to operate on a non-contact basis, and it needs to be freely programmable and to achieve a good contrast on the dark plastic pipes.
In choosing system suppliers, A. Schulman places particular emphasis on the safety and operability of the systems and on reliable cooperation.
The alphaJET evo from Koenig & Bauer Coding was able to convince A. Schulman´s development team in full. The following arguments were crucial in deciding on the alphaJET evo:
Trouble-free processing of pigmented white inks
Printing multi-line texts and logos is possible, even at high speeds
Low emission levels, thanks to very low solvent consumption
Very easy operation and · Very high print quality
Furthermore, Koenig & Bauer Coding was able to convince as a reliable partner. The company has been involved in the development and manufacturing of coding systems in Veitshöchheim, Germany, for 40 years. The first alphaJET inkjet printers went into production in 1987 and have now been in use for 25 years by many renowned customers worldwide.
A well-estabilshed global service network helps customers with installation, service and maintenance.
Now A. Schulman can also benefit from these decades of experience and is placing its full confidence in Koenig & Bauer Coding GmbH.
A centre is being created for new fluid ideas in cooperation with all the company´s partners. These ideas will then be globally marketed in a consistent way. Kerpen is the centre of competence for all the 33 manufacturing sites worldwide.
Schulman´s customers come mainly from the automotive and the foodstuff industries. However, plastics are also manufactured for all known processing methods. In addition to engineering plastics, the product range also includes master batches, standard thermoplastics, elastomers and specialty powders. The aim of the compounding is to find a tailor-made solution to meet technical material requirements by providing a suitable material design.
A. Schulman involves every partner and supplier in the project. The contacts concerned are shared and exchanged.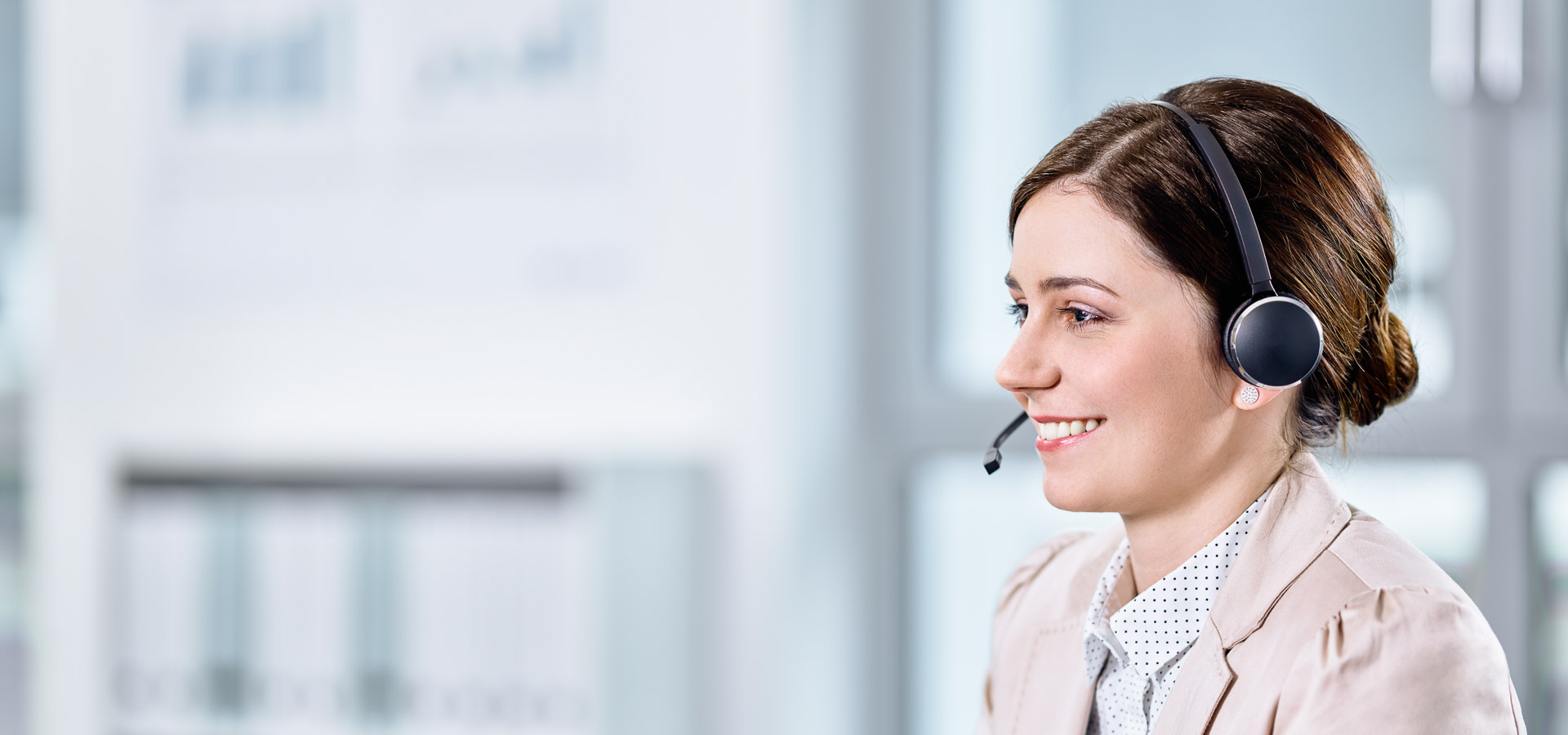 Do you have questions or would you like a personal consultation?