alphaJET 5 HS

Ideally suited for coding and marking cables.
alphaJET 5 HS
the inkjet for the cable industry.
HEW-KABEL's excellent material competence is confirmed by its success. The company has a very high degree of ambition and relies on future-oriented techniques and processes.
HEW-KABEL was therefore the ideal partner for the beta test, which involved putting a new product through its paces before its market launch.
The very positive feedback from HEW-KABEL is equivalent to a major award. The new alphaJET 5 HS passed the everyday test in cable production, which lasted several months, n with flying colours.

Conclusion:
The alphaJET 5 HS marks cables with absolute precision and dependability even at the highest production speeds.

Performance without compromise.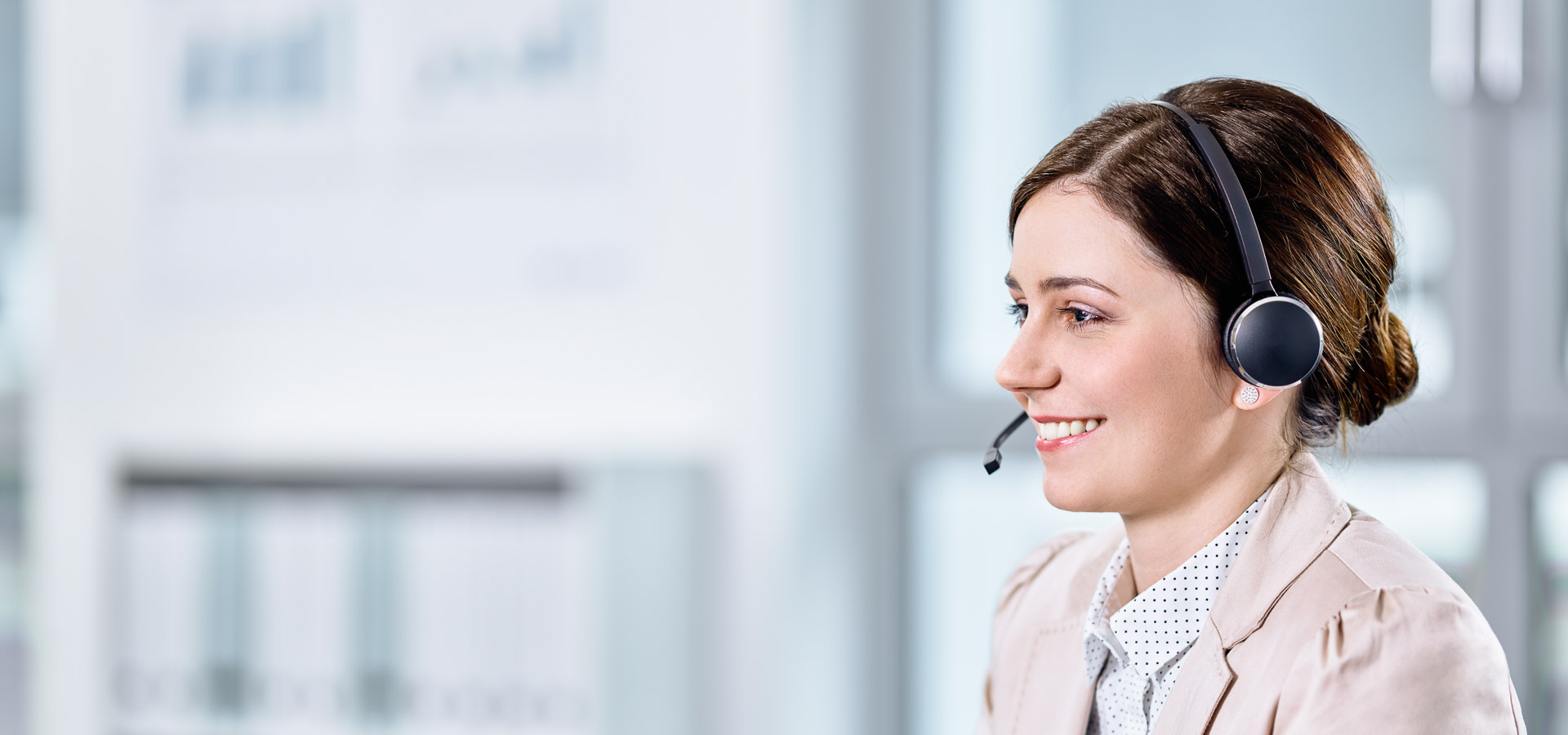 Do you have questions or would you like a personal consultation?