alphaJET 5 HS-M extends the advantages of the alphaJET 5 HS
Continuous Inkjet
Versatile due to comprehensive ink portfolio
Time-saving thanks to perfect start-stop behaviour
Reliable print and run performance ensures quality
The various tasks for industrial coding require specialised equipment - Koenig & Bauer Coding meets this demand once again with the technical adaptation of the alphaJET 5 HS small character inkjet printer. The new alphaJET 5 HS-M is now able to process a large number of the inks available in the comprehensive ink portfolio - for the best print quality.
This means that anyone who requires the use of coloured, pigmented or a special ink for product coding can now take advantage of all the benefits of an alphaJET 5 inkjet. The alphaJET 5 HS-M is ideally suited for marking a wide variety of substrates in many different industries, e.g. food and beverages, pharmaceuticals, automotive and many more.
For precise product coding of important data, e.g. barcodes, 2D codes or alphanumeric characters, the alphaJET 5 HS-M has a print height of 32 pixels or 5 lines. This means that it is capable of fulfilling even the highest demands on print quality. Subsequent control systems can clearly read the applied marking and quality assurance is ensured.

No compromise on savings
The alphaJET 5 HS-M also features Re-Solve Ultra solvent recovery. The inkjet therefore continues to score with the lowest solvent consumption values (< 2 ml/h). Supplemented by the innovative ink portfolio with a very large, environmentally friendly selection for every application and extended replacement intervals for the pumps and filters used, this printer is very contemporary and can be used with a clear conscience.
The alphaJET 5 (five) series, however, is now even more high-performance with its well-known reliability. Thanks to the development of new technical features such as Smart Start Technology, this continuous inkjet can dispense with the necessary cleaning work before production starts. This also saves time.


Your certified partner in:
IQNET ISO 9001-2015
EN 55022:2006:2010
EN 55024:2010
EN 60950-1:2006/A1:2010
EN ISO 14121-1:2007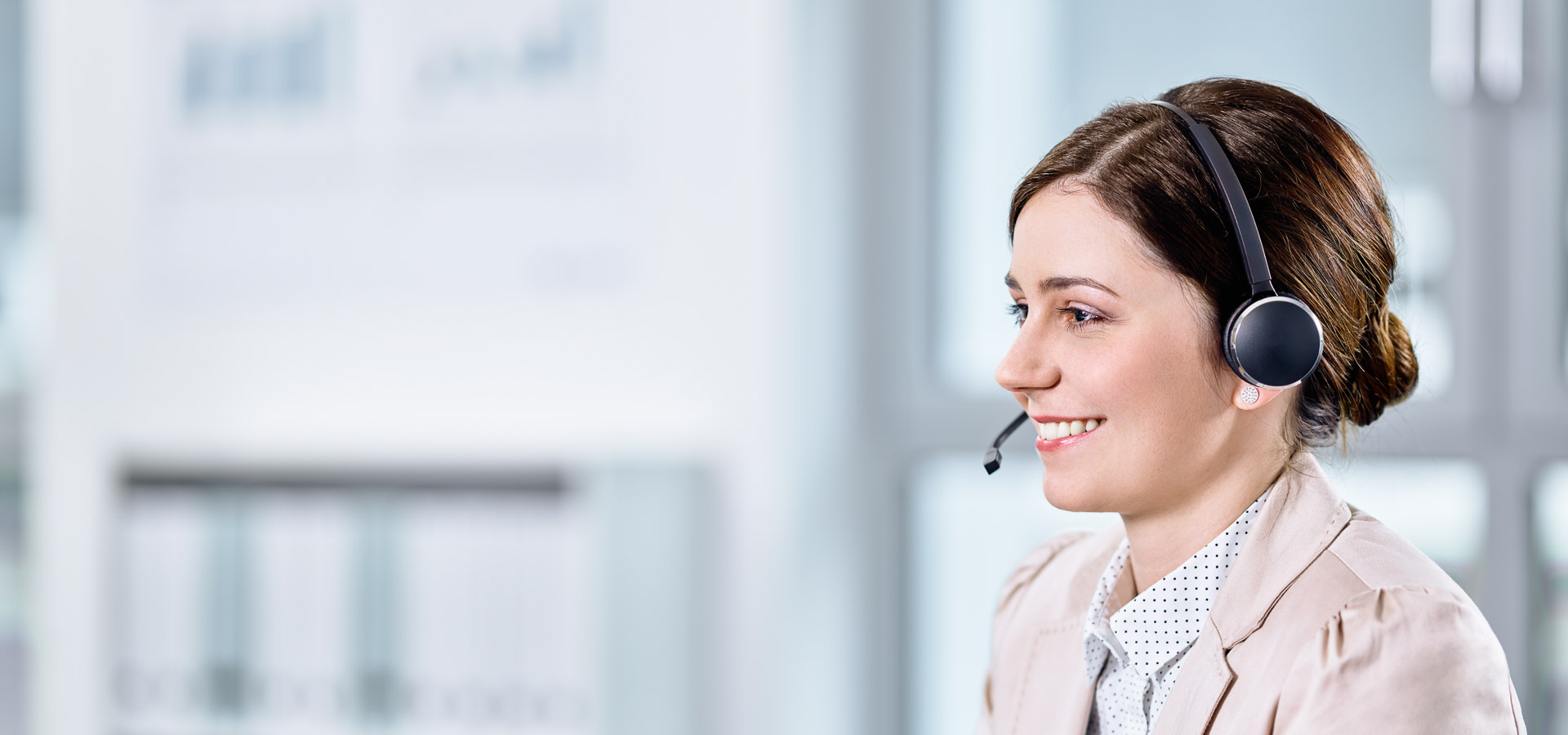 Do you have questions or would you like a personal consultation?