alphaJET 5 for enhanced product marking
Continuous Inkjet
Perfect start-stop behaviour saves time
Cost saving through increased performance
Environmentally friendly ink portfolio
With the alphaJET 5 (five) series, Koenig & Bauer Coding introduces the new generation Continuous Inkjet (CIJ) for industrial coding. Different coding and marking tasks require the right printers. The two variants alphaJET 5 HS (high-speed) and alphaJE 5 SP (small print), for example, are designed to perform precise marking in fast production lines or in particularly small sizes.
The extremely reliable alphaJET is shown in the new series with even more power and includes an impressive range of features as standard.
Equipped with the new Smart Start Technology, the motto is "Switch on and production starts". Time losses due to cleaning work when starting up the production line are completely eliminated. The alphaJET 5 is easy to operate and can be integrated into existing production lines without any problems thanks to its open interfaces.
It is operated directly via the large, high-contrast display with operator guidance and on-screen help for immediate assistance. If the alphaJET 5 is integrated into a network, it can also be controlled from a central location. Modern software solutions optimise the production process by monitoring and direct communication with the printer. Manual typing errors are eliminated. This increases productivity.
The Re-Solve Ultra solvent recovery system for lowest solvent consumption (< 2 ml/h) is installed in all alphaJET systems. The innovative ink portfolio with a very large, environmentally friendly selection for every application and extended replacement intervals for pumps and filters complete the positive overall performance of the alphaJET 5.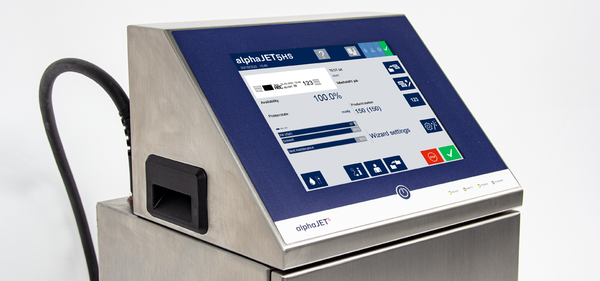 Your certified partner in:
IQNET ISO 9001-2015
EN 55022:2006:2010
EN 55024:2010
EN 60950-1:2006/A1:2010
EN ISO 14121-1:2007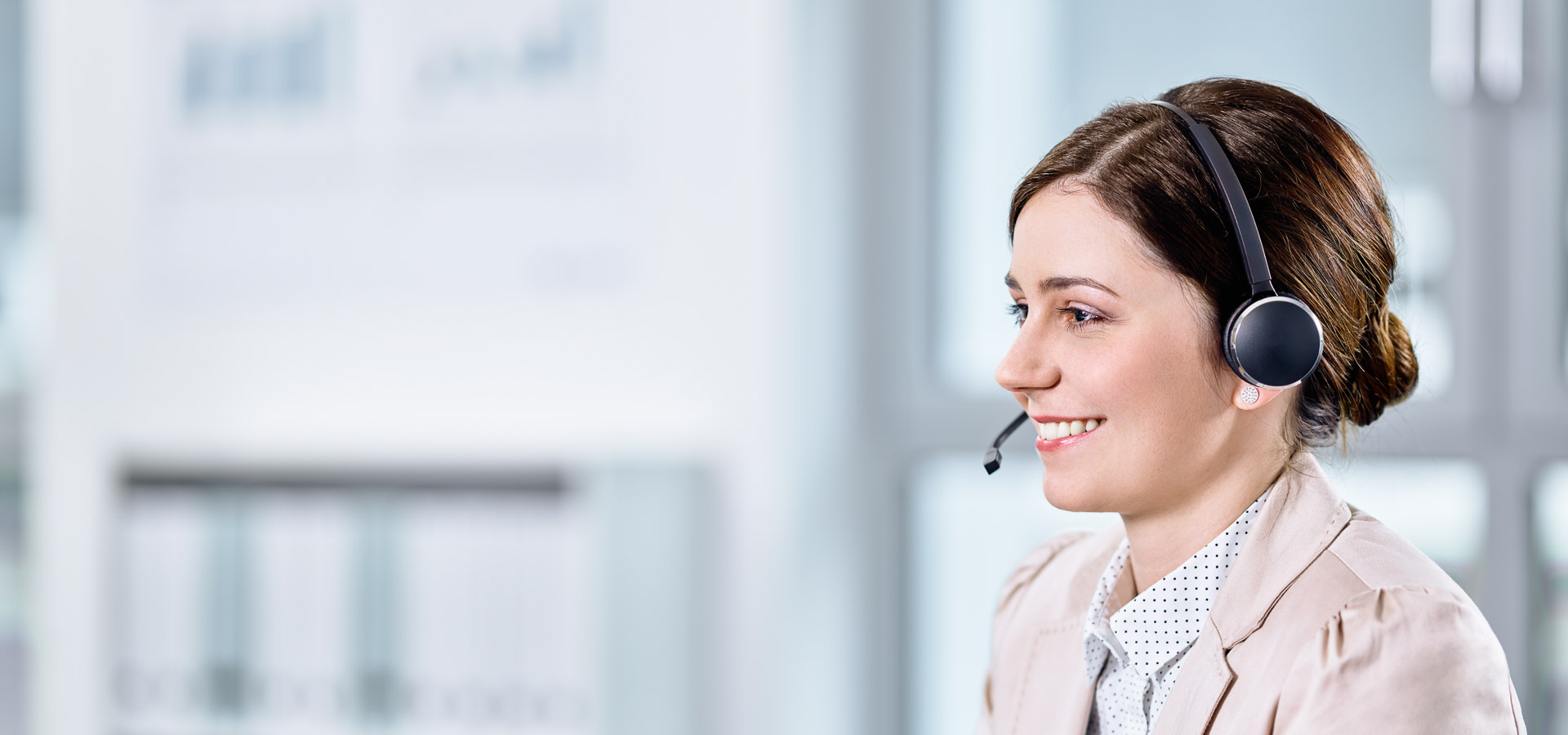 Do you have questions or would you like a personal consultation?