LaserMarkingSolution

Precisely Marking and Cutting
Cables and Wires -
Modular and Individually Configurable


Text, logos, 1D and 2D barcodes, times, dates and even sequential serial numbers can be marked anywhere along a wire or cable.

Cables are automatically positioned and laser marked, eliminating placement errors and reducing labour costs.


Modular System - Individually Configurable
The ergonomic laser marking workstation consists of Schleuniger's latest Cut & Strip cutting and stripping machine and a laser marking solution from Koenig & Bauer Coding.

It is controlled by Schleuniger's CAYMAN wire processing software and the CAYMAN Device Connector extension.



Laser Marking is Ideal for Wires and Cables that Cannot be Marked Using Other Coding Methods.
The high contrast mark is non-removable and resistant to water, chemicals, abrasion, heat, cold and UV radiation.


Technical Data
Material
Wires and cables with different insulation types such as Teflon, PVC, PUR, etc.

Material Diameter
3 - 16 mm

Laser Type
fibre laser
YAG laser
Green Laser

Power Supply
115 - 230VAC 50/60 Hz, depending on laser type 250 - 750 VA

Dimensions (L x W x H)
Workstation: 610 x 600 x 1,407 mm
Control unit: 639 x 489 x 177 mm
Laser - depending on laser type: 502-640 x 115-238 x 108-235 mm

Important Note

In order to ensure a high marking quality, it is mandatory that all cable samples are sampled.
---
Your certified partner in:
IQNET ISO 9001-2015
EN 55022:2006:2010
EN 55024:2010
EN 60950-1:2006/A1:2010
EN ISO 14121-1:2007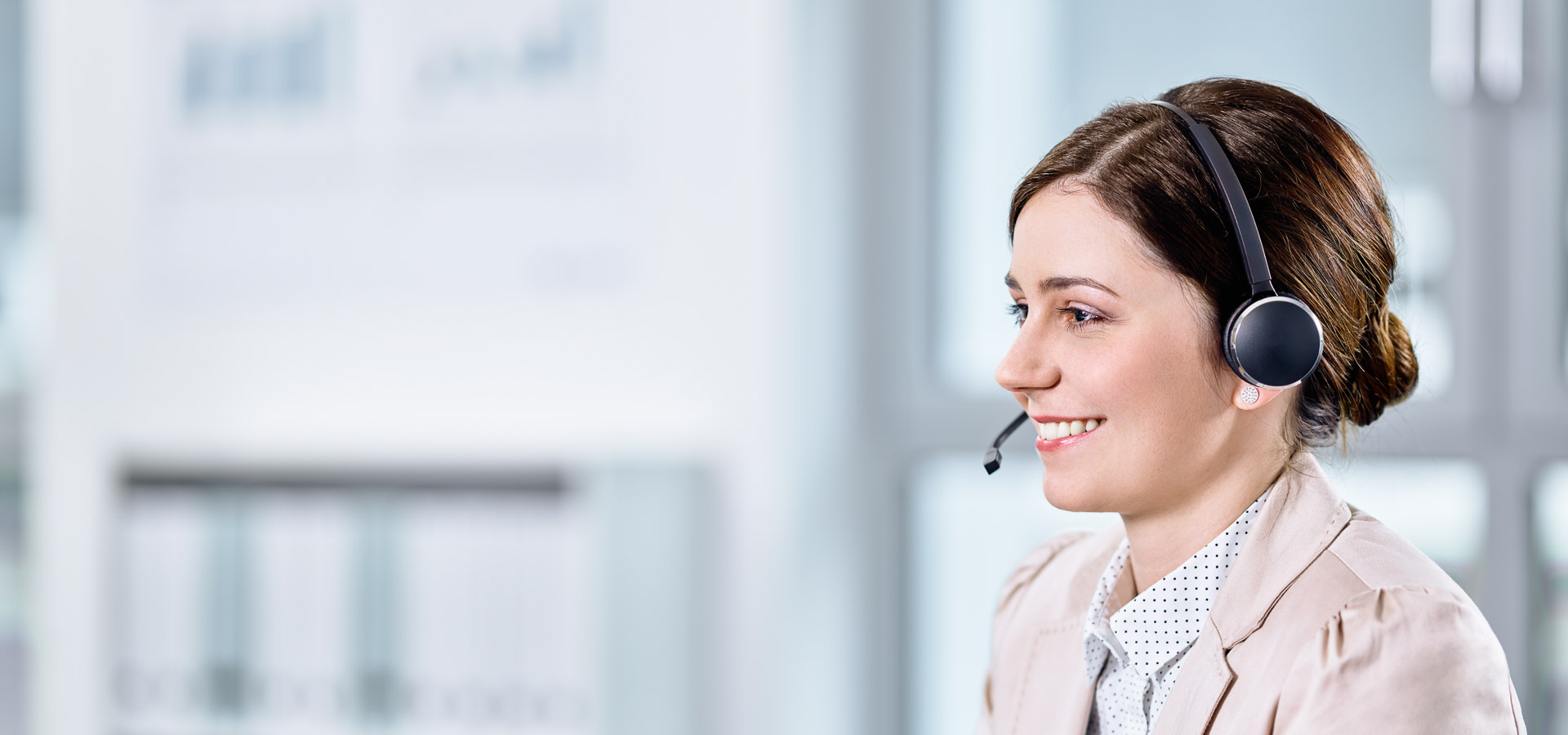 Do you have questions or would you like a personal consultation?