Increase production capacity in the short term
Increase production capacity in the short term
Hire coding systems to increase production capacity.

Many companies reach their capacity limits during this time and have to increase them quickly and easily. We help and make rental equipment available at short notice. Just get in touch with us.
T +49 931 9085 - 0
Your certified partner in:
IQNET ISO 9001-2015
EN 55022:2006:2010
EN 55024:2010
EN 60950-1:2006/A1:2010
EN ISO 14121-1:2007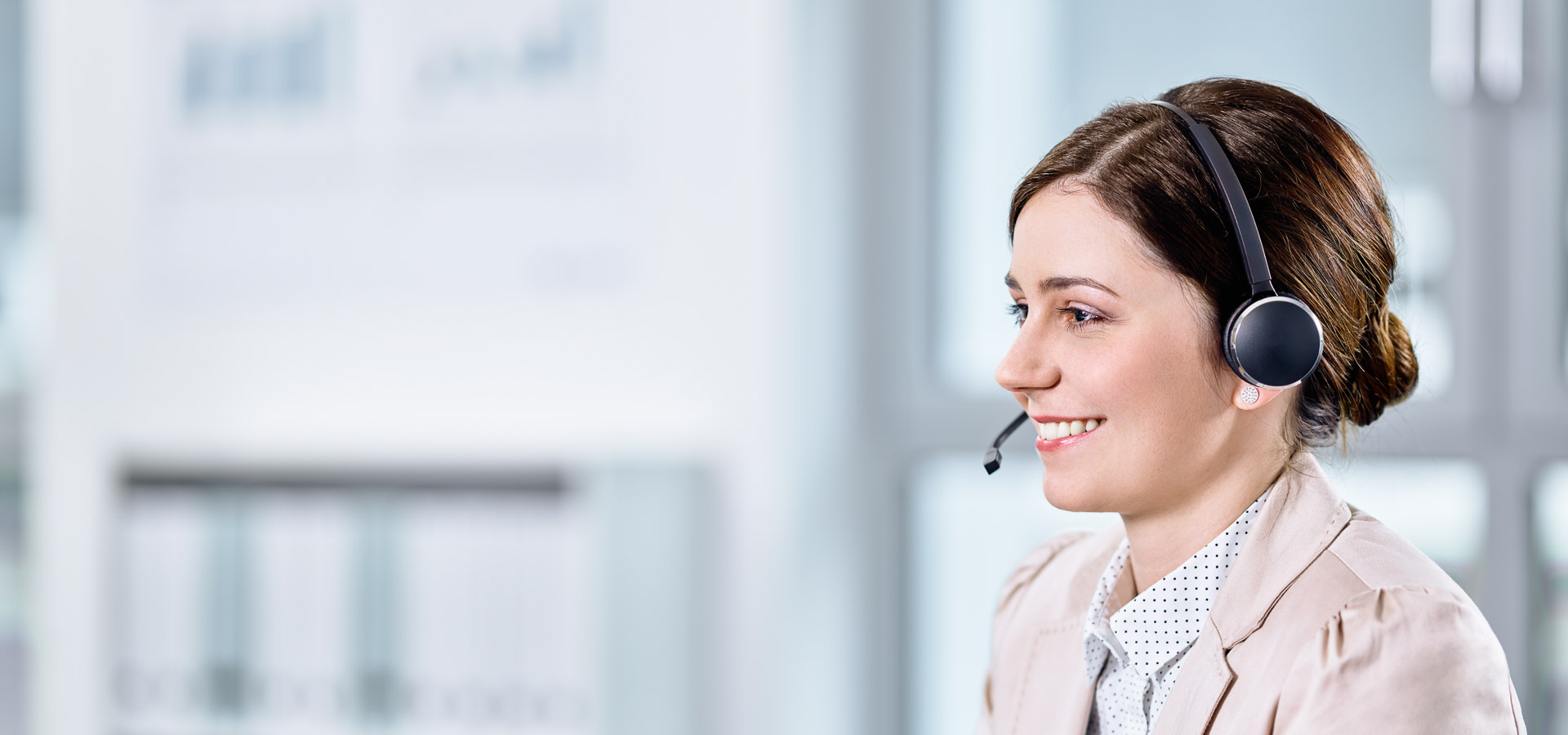 Do you have questions or would you like a personal consultation?