"State-of-the-ART" cooperation

ART GmbH is renewing the inkjet printers on the automatic cable cutting machines for PVC cable.
The ART group is an independent, medium-sized company that has been reliably supporting customers with its products and services in the power transmission and control technology sector since 1955.
The ART group consists of three operating companies and one joint venture, spread over four European locations. The ART Antriebs- und Regeltechnik GmbH has been based in Hockenheim, Germany since 1966 and it has been involved in a joint venture with LC Electronic S.R.L. in Lugoj, Romania since 2008.
Today, L.C. Electronic S.R.L. is a reliable partner in cable assembly and the manufacture of cabling systems. At the Romanian production plant, the ART group is renewing the inkjet printers on the automatic cable cutting machines. After an intensive selection process, the alphaJET series of inkjet printers from KBA-Metronic GmbH was chosen. At the same time, all the printers in Romania and at Polish ART Plakowice Sp.zo.o. plant in Lwówek Slaski were replaced.
The alphaJET inkjet printers with their integrated distance measurement software are impressive, not only in technical terms. The print heads are integrated between the cable reel and the Komax 240 cutting machine, so saving space.
At the L.C.E. factory, PVC cabels with diameters of between 3 and 20 mm are processed. Most of the currently used alphaJET printers are filled with black PVC ink.
A single alphaJET runs with white PVC ink. This ensures particularly good contrast on dark cables due to the pigmentation.
One special challenge is in integrating the alphaJET printers in the control software of the TOPWIN Komax unit. TOPWIN is used to create text lists with details of print layout, content, and positioning, etc.
For many years, Koenig & Bauer Coding GmbH has also been focussing on marking and coding cables. Through close cooperation with leading manufacturers of cable processing systems, the alphaJET can be integrated in the most common control software solutions for cable processing equipment.
Installation and commissioning are performed through theKoenig & Bauer Coding partner B-MARK Kft in Szeged, Hungary. The operating personnel receives detailed operator training on site by B-MARK.
The well-developed Koenig & Bauer Coding GmbH service network was an additional factor in favour of using the alphaJET inkjet printers. KBA-Metronic offers a stable network on site, so helping to avoid expensive downtimes and reduce travel expenses.
Thanks to the excellent long-term cooperation between ART GmbH and Koenig & Bauer Coding GMBH, both parties are confidently looking forward to further projects.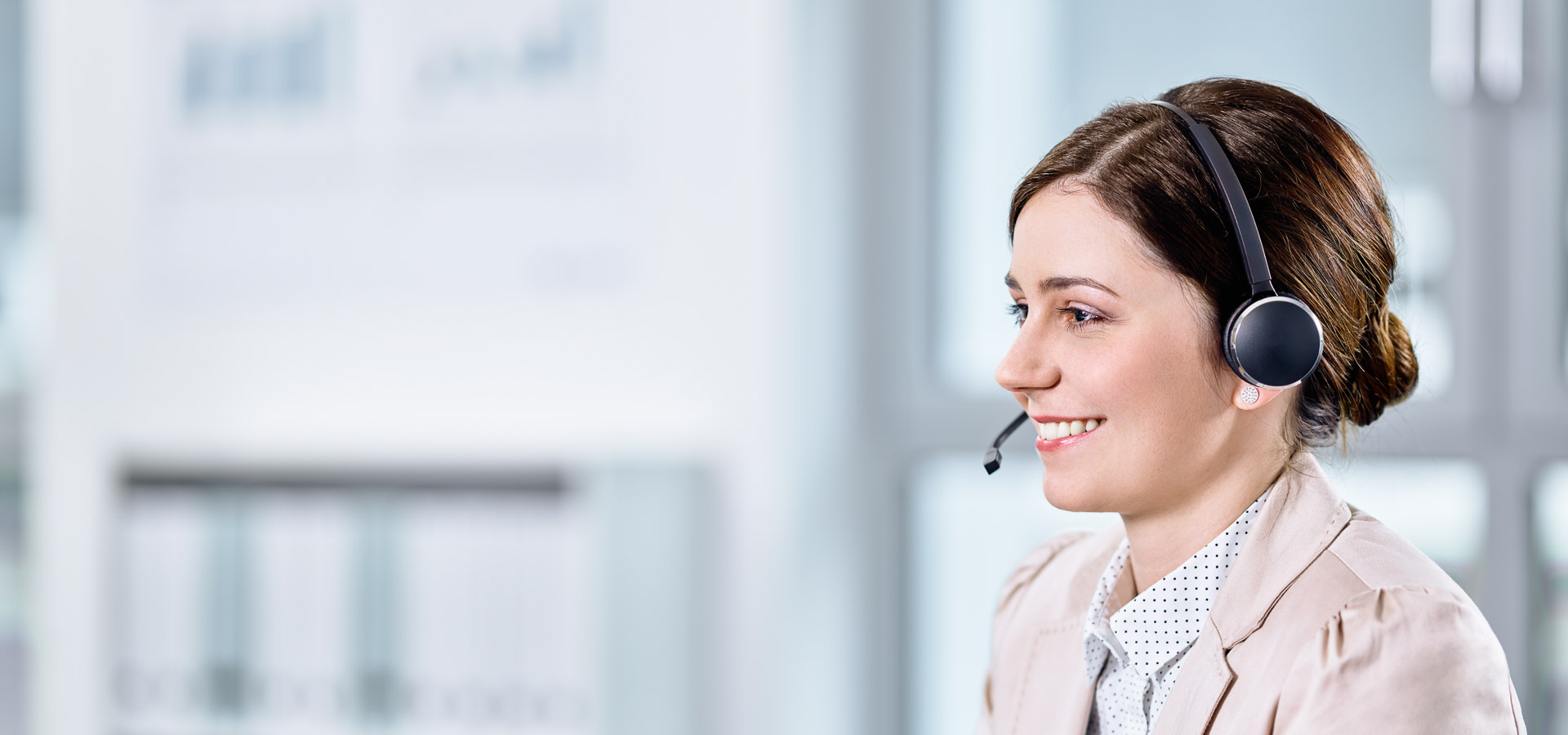 Do you have questions or would you like a personal consultation?