Trust guaranteed!

Fast and easy to 100% control
Trust guaranteed!
Fast and easy to 100% control
Contract manufacturers and packers have a special responsibility for the security of production. Even for very small batch sizes, they have to meet the individual production and packaging specifications of their customers with maximum reliability.

The udaFORMAXX offline solution has proven its worth particularly in contract. This system ensures operating processes reliable, independent and individual. Packaging is separated, marked, controlled and – if required – filtered out.

It does not matter whether the client belongs to pharmaceutical, cosmetics, food, electronics or printing industry. The customer expects with full confidence that his orders will be carried out reliably and accurately. Because for every customer his own product is of course the most important thing.
In order to further enhance both safety and sustainability in the field of packaging, existing process chains are increasingly being equipped with efficient coding and serialization solutions.

2 million containers a day

Rommelag, founded in 1952, is the inventor of blow-fill-seal technology (BFS) and the global market leader in the aseptic filling of liquids and semisolids.

As a trusted partner of the Rommelag Group, Holopack Verpackungstechnik GmbH as Rommelag CMO is resonsible for contract manufacturing and packaging of customer products. More than 2 million containers a day are being filled for customers all over the world.
"The goal was a fully automated solution for serialization process and 100% accurate print inspection."
Rainer Fräder,
Senior Manager Packaging Development
01 Extending the proven

For many years, Rommelag CMO has been coding flat folding boxes just-in-time with the udaFORMAXX. Its reliability at the highest production speeds
continues to be exploited.

The requirements to the required serialization process are 100% fulfilled by the inspection solution of the Swiss company QualiVision AG.

The focus is also on topics such as error logging, statistical evaluation and changes of tolerance values by authorized employees in an easy way.

02 Standard

QualiReader enables simultaneous control of printer and camera. This offers
administration of the entire production process via one single interface.

The software contains an integrated job and article management, which ulfills the traceability and reporting requirements of the pharmaceutical industry.

Moreover the system manage the automatic logging as well as the reject of bad products through the eject station.

The additional balancing stations ensure traceability and data verification throughout.

03 Added value

Highest production reliability in many industries – even without complexity. Both, the udaFORMAXX and the automatic printing and inspection solution from QualiVision score with minimum set-up effort. The central interface for the entire coding and serialization process, the audit trail and the configurable user level increases production quality and quantity.

Quality data is securely logged and provided via reports.

The customer will grateful and continues to stand behind you with complete confidence and trust.
Download the best practice as a PDF
in different languages.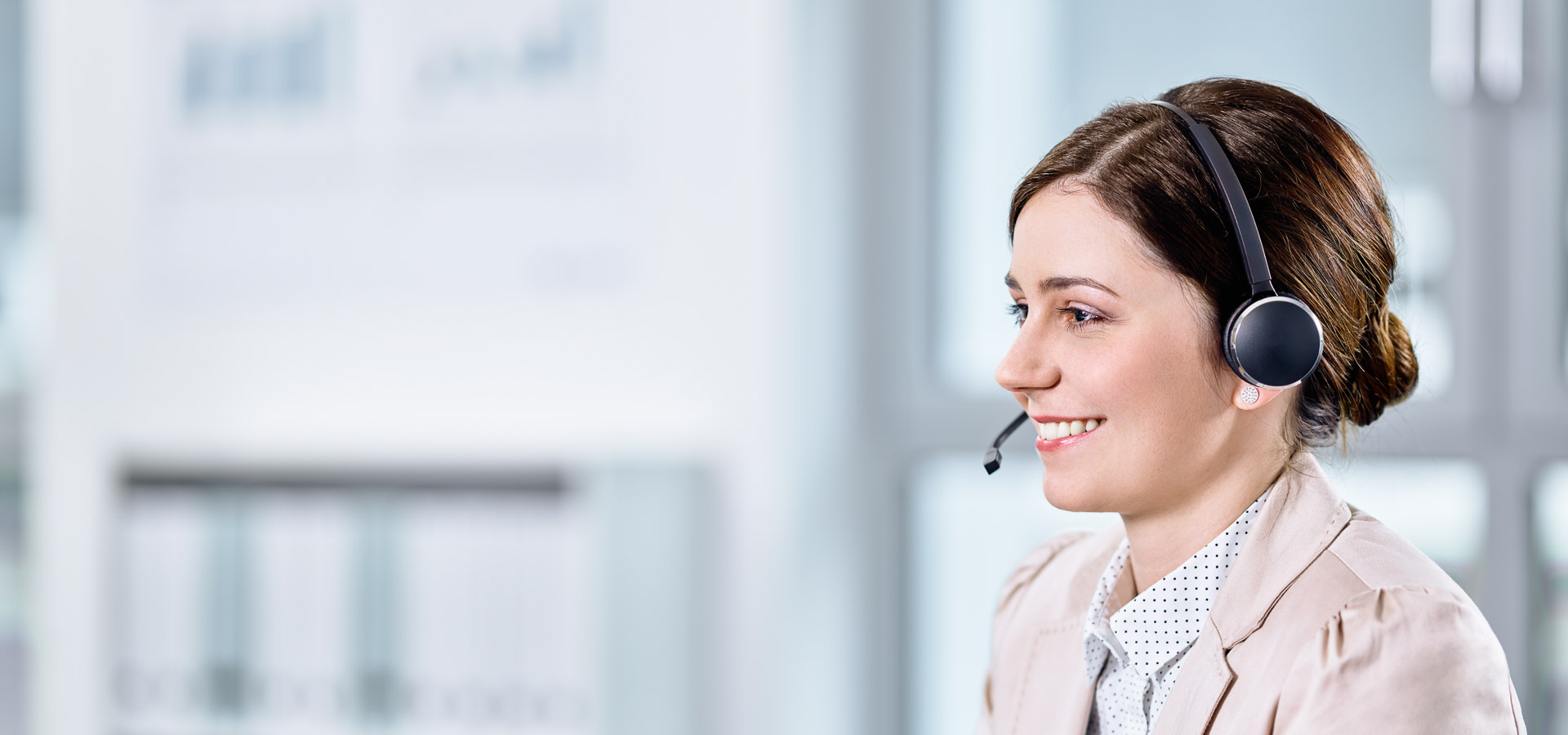 Do you have questions or would you like a personal consultation?