United under one strong brand name
Ladies and Gentlemen,
Valued partners,
As a longstanding subsidiary of Koenig & Bauer AG, we are using available
synergies and comprehensive and longstanding know-how in the fields of
printing, packaging and identification.
To mark our 200th anniversary in September 2017, we provided information
about the Koenig & Bauer umbrella brand.
To reflect our strategic orientation and to focus even more on our comprehensive
market know-how, we changed our name from KBA-Metronic GmbH to
Koenig & Bauer Coding GmbH
on 12 July 2018.
Our teams shall remain unchanged - just as the quality of our coding
technologies.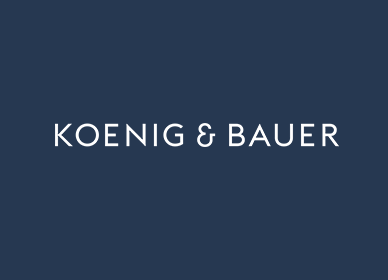 Our company address and financially relevant data such as commercial trade
register, tax number and bank details, will not change. Please note our new
company name in your correspondence, though.
You can still reach your contact person under the known phone number. For
e-mail correspondence, please change the contact data to the new extension
@koenig-bauer.com
In the future, you can reach, for example, complete departments, according to
the following scheme:
Sales:sales-coding@koenig-bauer.com
Purchasing: einkauf-coding@koenig-bauer.com
Invoices: rechnung-coding@koenig-bauer.com
Existing obligations and contracts will of course remain unaffected by the change
of name.

Profit from our worldwide-linked competence. We will support you with more than
5,500 employees in the Koenig & Bauer group.

You are welcome to get your own impression of our new appearance at the
European trade fair Fachpack 2018 Halle/Stand 4-119 in Nuernberg from
25.-27.09.2018. Simply request a guest ticket at
sales-coding(at)koenig-bauer.com

Look forward with us to a future with innovative products and services for the
digital era.
We're on it.
Your certified partner in:
IQNET ISO 9001-2015
EN 55022:2006:2010
EN 55024:2010
EN 60950-1:2006/A1:2010
EN ISO 14121-1:2007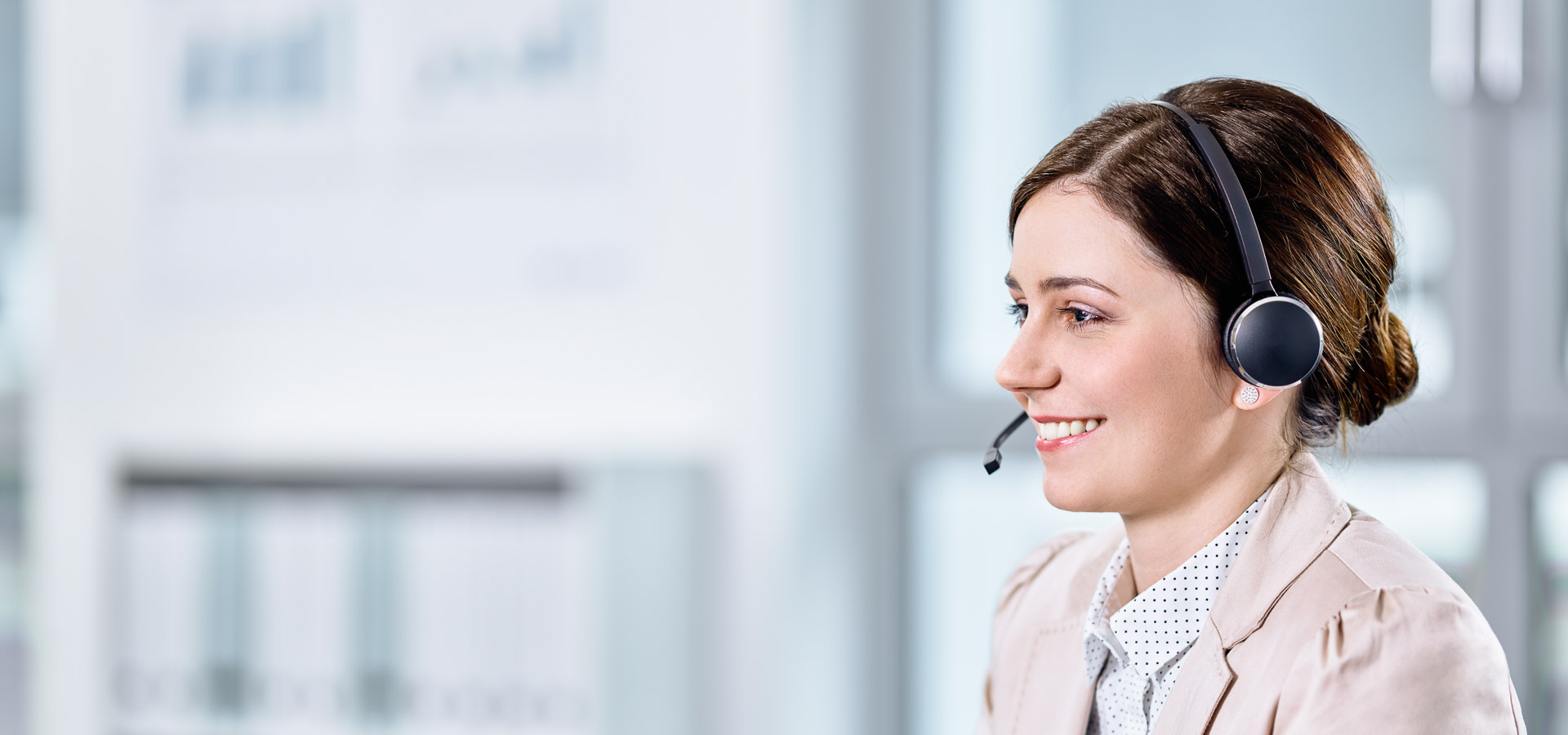 Do you have questions or would you like a personal consultation?