Visual Customer Support - free of charge
Challenging times but we are here for you!
We have raised our hotline resources to support you in best manner, also from remote. Also, we have decided that our customers shall have access to our "Visual Customer Support"-tool free of charge. With this, you have the possibility to be instructed and counselled by one of our service-experts via video conference, without receiving an on-site visit of our technicians.


T +49 931 9085 - 206
sales-coding(at)koenig-bauer.com
All about Visual Customer Support
Your certified partner in:
IQNET ISO 9001-2015
EN 55022:2006:2010
EN 55024:2010
EN 60950-1:2006/A1:2010
EN ISO 14121-1:2007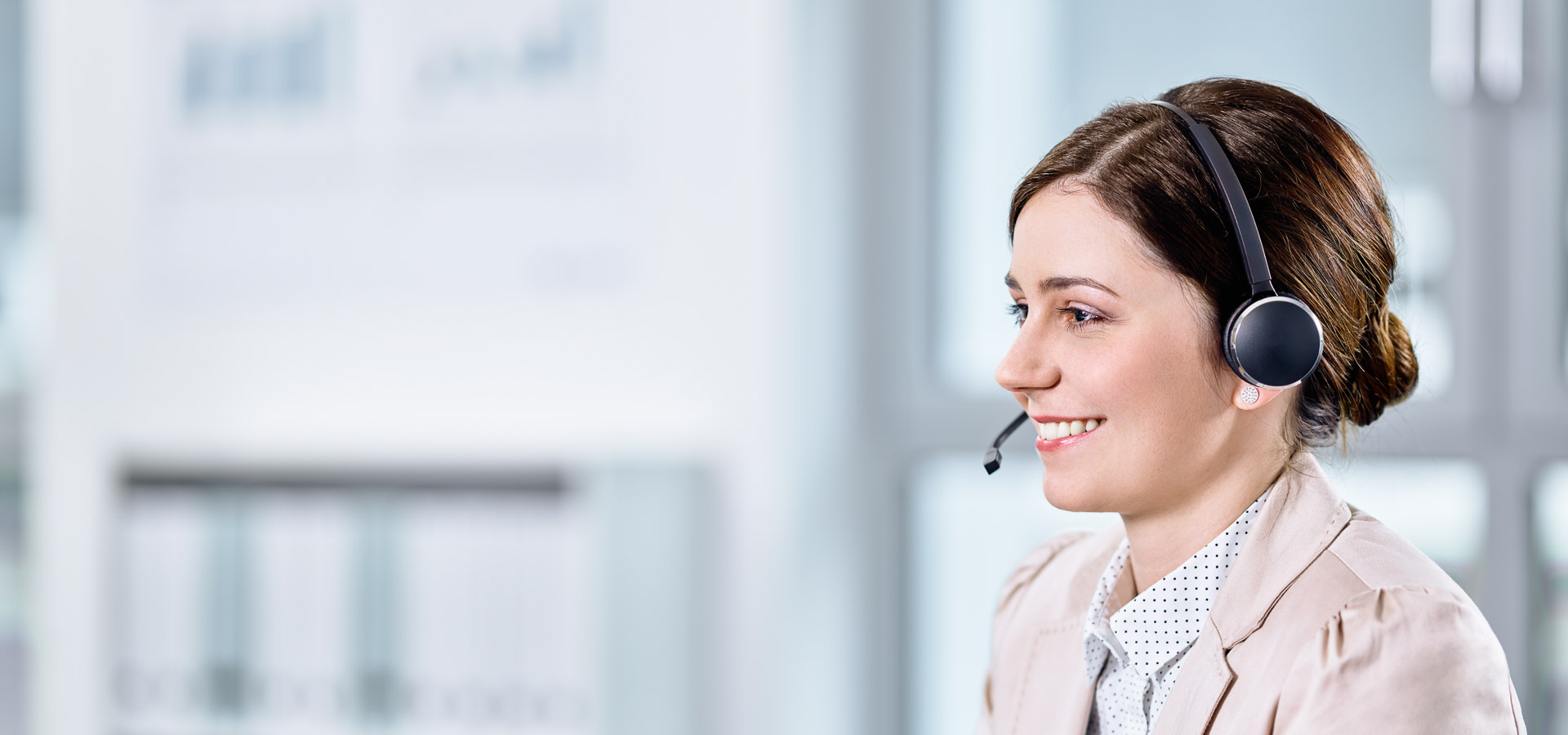 Do you have questions or would you like a personal consultation?