Dimensions (H x W x L)
V: 270 x 88 x 129 mm
H: 142 x 235 x 127 mm
Performance
Print surface max. 15 x 30 mm
Speed max. 500 prints / minute
Print time 50 - 2.000 ms
Foil
Foil length 122 m
Foil diameter (max.) 72 mm
Foil feed 2 - 15 mm infinitely adjustable
Operation
Configure using control unit with membrane keyboard or PC Software hpdCONTROL
Interfaces
Printer: RS 485
Control unit: RS 232
Numerators
The use of numerators is possible
Version
Vertial and horizontal version.
Horizontal version
Horizontal version comes with right or left orientation
Integration
The hot foil unit's compact design and the mounting systems developed by KBA-Metrnic, allow these units to be integrated into just about any automatic packaging system, labeling system and post-press machines.
Long working life
hpdSYSTEM nano systems are designed for permanent operations and are characterized by significant functionalities, easy operation and a long working life.
Operation
Operation of 2 printers with 1 control unit
5 good reasons to choose hpdSYSTEM
Low consumption combined with low prices means you save money.


Excellent uptime of over 99 % provides true production reliability.


Easy integration and high-speed printing increase your productivity.


A variety of colour foils lets you react flexibly to customer requests and increases customer loyalty.


A competent global sales and service team supports you at any times.
Your certified partner in:
IQNET ISO 9001-2015
EN 55022:2006:2010
EN 55024:2010
EN 60950-1:2006/A1:2010
EN ISO 14121-1:2007
Matching products for you!
Coding stands for trust
Coding is a key part of everyday business. It affects every area of our lives, and every industry. The more diverse, colourful, and comfortable our everyday lives become, the more variety there is among the products our customers and partners will print with our systems, now and in the future.
Today, good coding is evidence of quality for product safety and consumers. We are aware of this and take on this responsibility every day. After all, coding stands for trust.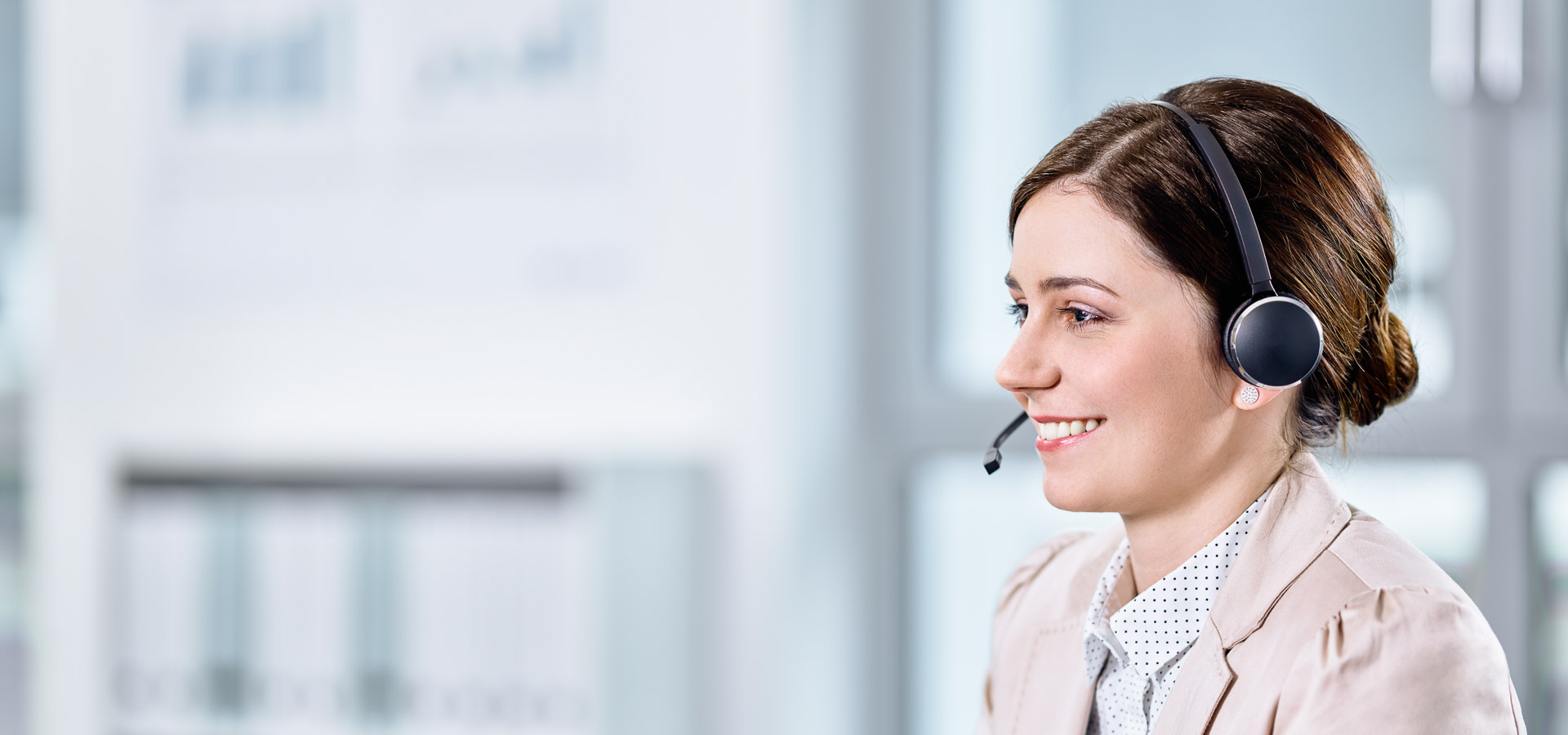 Do you have questions or would you like a personal consultation?