Handling
Easy to use, ergonomic workstation for applications with a low degree of automation.
Workpiece
For workpieces up to 200mm height & a marking field of up to 160 x 160 mm
Image
Equipped with a laserSYSTEM, the iLASERBOX convinces with highest availability and an excellent character image.
Versatility
Versatile due to a variety of options for integration with laserSYSTEM ND-YAG and fiber marking lasers
Price-performance ratio
Highly economical due to outstanding price-performance ratio - that pays off!
Individual setting
Motor-driven Z-axis (400mm) for individual adjustment of focus distance
5 good reasons to choose laserSYSTEM
Maintenance-free technology saves money and protects the environment.


Excellent uptime of over 99 % provides true production reliability.


Easy integration and high-speed printing increase your productivity.


Comprehensive portfolio and long-term expertise create flexibility.


A competent global sales and service team supports you at all times.
Your certified partner in:
IQNET ISO 9001-2015
EN 55022:2006:2010
EN 55024:2010
EN 60950-1:2006/A1:2010
EN ISO 14121-1:2007
Matching products for you!
Coding stands for trust
Coding is a key part of everyday business. It affects every area of our lives, and every industry. The more diverse, colourful, and comfortable our everyday lives become, the more variety there is among the products our customers and partners will print with our systems, now and in the future.
Today, good coding is evidence of quality for product safety and consumers. We are aware of this and take on this responsibility every day. After all, coding stands for trust.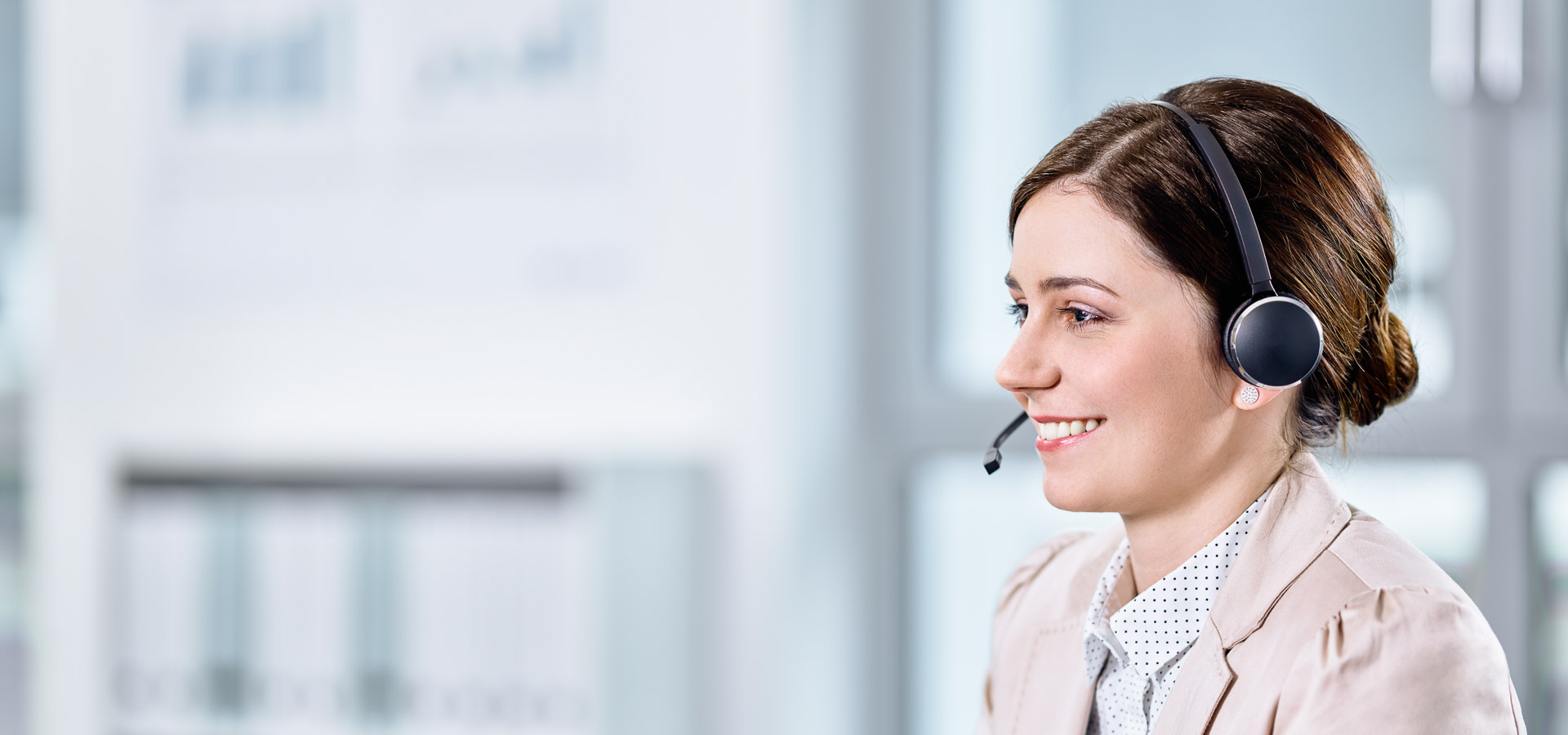 Do you have questions or would you like a personal consultation?