Print
Print resolution: 300 dpi
Intermittent printing
Print surface (L x W):
ttPRINT 53: 53,3 mm x 75 mm
ttPRINT 107: 106,6 mm x 75 mm
ttPRINT 128: 128 mm x 75 mm
Print speed:
ttPRINT 53: 50 - 600 mm/second
ttPRINT 107: 50 - 600 mm/second
ttPRINT 128: 50 - 600 mm/second
Continuous printing
Print surface (L x W)
ttPRINT 53: 53,3 mm x 6.000 mm
ttPRINT 107: 106,6 mm x 3.000 mm
ttPRINT 128: 128 mm x 3.000 mm
Print speed
ttPRINT 53: 50 - 800 mm/second
ttPRINT 107: 50 - 600 mm/second
ttPRINT 128: 50 - 450 mm/second
Ribbon
Ribbon length:
ttPRINT 53: 900 m
ttPRINT 107: 600 m
ttPRINT 128: 450 m
Roll diameter max.:
ttPRINT 53: 98 mm
ttPRINT 107: 82 mm
ttPRINT 128: 75 mm
Ribbon width max.:
ttPRINT 53: 55 mm
ttPRINT 107: 110 mm
ttPRINT 128: 130 mm
Ribbon design (coloured side): inside / outside (option)
Exchange cassettes
Automatic ribbon save function
Safety
Protective class: IP 20 / (IP 65 optional)
Dimensions (W x H x L; mm)
Printing mechanism:
ttPRINT 53: 204 x 182 x 235 mm, 9,5 kg
ttPRINT 107: 204 x 182 x 290 mm, 11 kg
ttPRINT 128: 204 x 182 x 310 mm, 11,7 kg
Control unit:
ttPRINT 53: 251 x 207 x 97 mm, 5,5 kg
ttPRINT 107: 251 x 207 x 97 mm, 5,5 kg
ttPRINT 128: 251 x 207 x 97 mm, 5,5 kg
Userfriendly operating concept
Save valuable production time with our userfriendly operating concept.
Highest level of availability
Achieve the highest level of availability and print quality even on PE, PP, paper, Tyvek etc. with our thermal transfer ribbons specially developed for our ttPRINT. Ink Side IN and OUT films are available in various colours.
High-resolution print quality
Our thermal transfer printer ttPRINT is the right choice for high-resolution print quality on flexible packaging materials such as flow packs, tray sealing, film, folding boxes and labels.
Easy to use
The comfortable, colour TFT-touch display is interactive and easy to use with up to four printing heads. Clever training programs round off this concept
Intermittent or continuous
Whether intermittent or continuous, along or across the grain, protection class 65 ? – you decide!
Decades of know-how
The customised realisation of your requirements is top of our list. Benefit from our decades of know-how in application engineering, integration and security when implementing your project.
5 good reasons to choose ttPRINT
Low consumption combined with low prices means you save money.


Excellent uptime of over 99 % provides true production reliability.


Easy integration into all current labelling and packaging machines provides more flexibility.


A comprehensive portfolio of ribbons let you react flexible to customer requests and increases customer loyalty.


A competent global sales and service team supports you at any time.
Your certified partner in:
IQNET ISO 9001-2015
EN 55022:2006:2010
EN 55024:2010
EN 60950-1:2006/A1:2010
EN ISO 14121-1:2007
Matching products for you!
Coding stands for trust
Coding is a key part of everyday business. It affects every area of our lives, and every industry. The more diverse, colourful, and comfortable our everyday lives become, the more variety there is among the products our customers and partners will print with our systems, now and in the future.
Today, good coding is evidence of quality for product safety and consumers. We are aware of this and take on this responsibility every day. After all, coding stands for trust.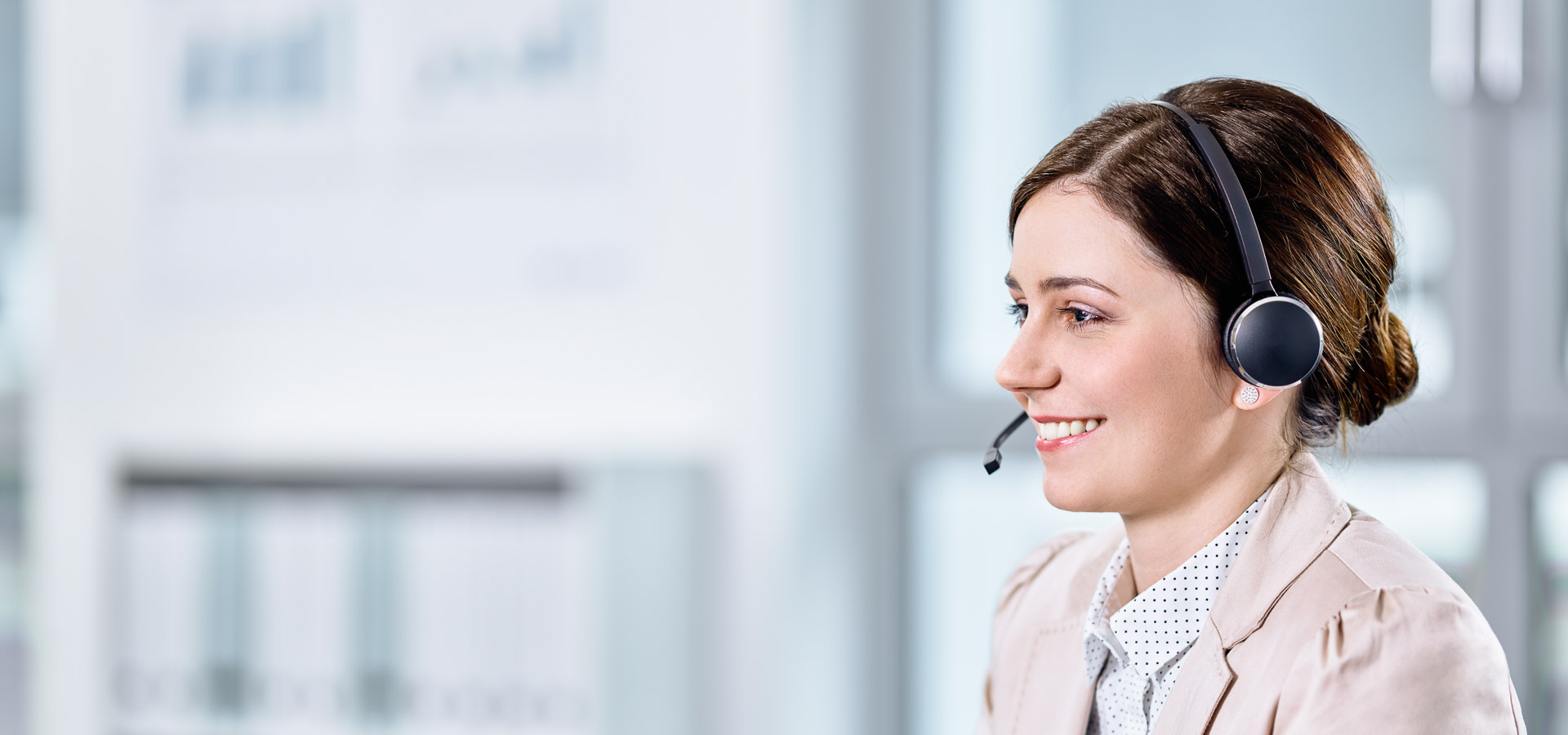 Do you have questions or would you like a personal consultation?