A characteristic taste

The "Milchhof Hemme" dairy farm uses an alphaJET ink-jet printer to mark its dairy products
For Jörgen Hemme, a family tradition of dairy production going back over 400 years is the driving force behind and the guarantor of ecological and economic action. He is a member of the 18th generation of the Hemme family to run the dairy at Wedemark in Lower Saxony. Around 90% of the fodder needed for some 300 humanely kept dairy cows is produced on the farm's own 235 hectares of pasture and forage land. These specially grown feedstuffs guarantee the healthy nutrition of the animals and a consistently high milk quality. More than 200 young animals are born each year on Hemme's farm, ensuring healthy and strong offspring. Thus, every day, almost 8,000 litres of fresh milk come directly from the dairy for traditional pasteurization in-house at 72 - 75°C, for processing and bottling.
Because the demand for regional products is growing steadily and because the Hemme Milch dairy, as a culinary ambassador of Lower Saxony, stands for absolute product freshness, Jörgen Hemme has made investments in recent years worth an average annual turnover in order to equip the dairy with reliable modern technologies such as a floating milking carousel, which allows the cows to be milked gently.
Milk and milk products are processed hygienically every day in the dairy's own high-tech plant, and portioned accurately in modern filling units. The packaging is then marked with its best-before-date by the alphaJET inkjet printer that works synchronously.
The pasteurization of the daily fresh whole milk and its processing to make milk drinks, yoghurt and other delicious dairy products at the dairy's own production facilities ensures that the products are of high quality. This means that the enjoyment of natural authenticity and freshness is ensured. The Hemme Milch concept is recognized, modern and environmentally friendly. Since 1992, Milchhof Hemme, with its fleet of 10 milk vehicles, has acted as milkman serving the area between Bad Fallingbostel and Hildesheim, supplying many thousands of local dairy customers: consumers, restaurants, schools, kindergartens and some supermarkets in the region with large and small quantities - and the trend is growing.
Because milk is a fresh product that quickly reaches its use-by-date, the reliability of the technologies deployed in the process chain from cow to customer is of top priority. For several years, three industrial alphaJET ink-jet printers from Koenig & Bauer Coding have been marking the expiry date - without any direct contact - onto freshly sealed yoghurt pots or sachets filled with fresh milk.
Koenig & Bauer Coding's alphaJET is a freely programmable, continuous inkjet printer (CIJ) for non-contact marking. Thanks to an attractive stainless steel design offering IP 55 protection class, the alphaJET can easily be used in humid and wet areas. Depending on the area of application, there are a number of different inks that ensure optimum marking adhesion on the material surfaces. The system has automatic date functions, including best-before-date, shift identification, and time, etc. Variable data can also easily be entered via an interface or directly on the control display. That's why, when the time comes around, Hemme Milch customers may also find Easter or Christmas greetings printed by inkjet on the lids of their yogurt pots.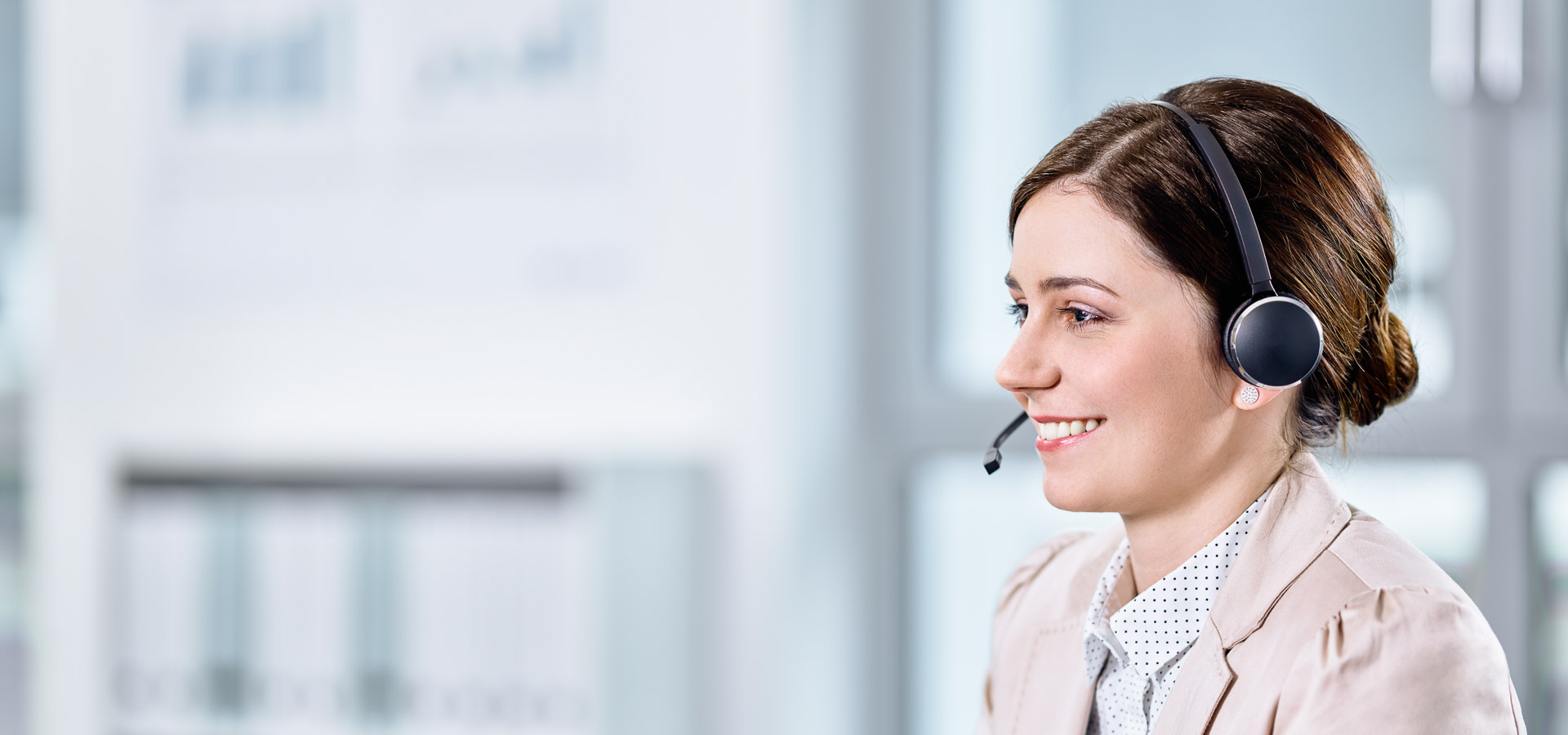 Do you have questions or would you like a personal consultation?